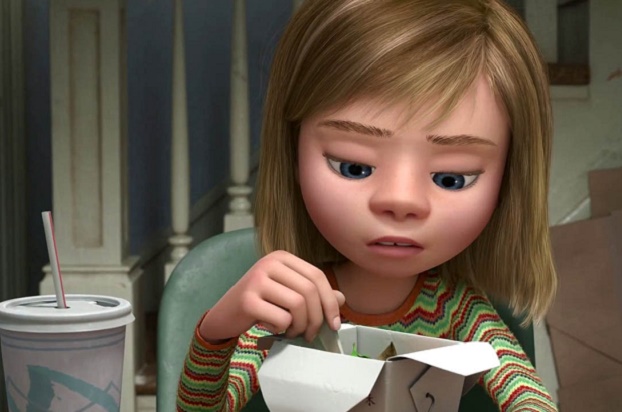 "Inside Out" has crossed the $700 million mark at the global box office, making it the fifth Pixar Animation movie to reach the threshold and Disney's seventh, the studio said Thursday.
With $343 million domestically, "Inside Out" is the highest-grossing animated film of the year and the second-highest grossing Pixar film ever on original release, behind only "Toy Story 3." The film debuted in the U.S. and Canada on the June 19 weekend with $90.4 million. It was second behind "Jurassic World," ending Pixar's string of No. 1 debuts, but it was the biggest opening ever for an original property.
Internationally, "Inside Out" has earned $358 million. Currently open in about 81 percent of the marketplace, the film debuts in Denmark, Finland, Sweden, and Singapore this weekend. Major markets still to come include Germany, Italy, and China.
Also Read: 'Inside Out' Brings Down 'Jurassic World' at Box Office in Final Figures
Directed and co-written by Pete Docter, the film is set in the mind of a young girl, Riley Andersen (Kaitlyn Dias), where five personified emotions –Joy (Amy Poehler), Sadness (Phyllis Smith), Fear (Bill Hader), Anger (Lewis Black) and Disgust (Mindy Kaling) — try to lead her through life as she moves with her parents (Diane Lane and Kyle MacLachlan) to a new city.
The film was co-directed and co-written by Ronnie del Carmen and produced by Jonas Rivera, with music composed by Michael Giacchino.