Reese Witherspoon is attached to appear in and is in talks to produce "The Engagements" for Fox 2000, Evelyn O'Neill, her manager, told TheWrap.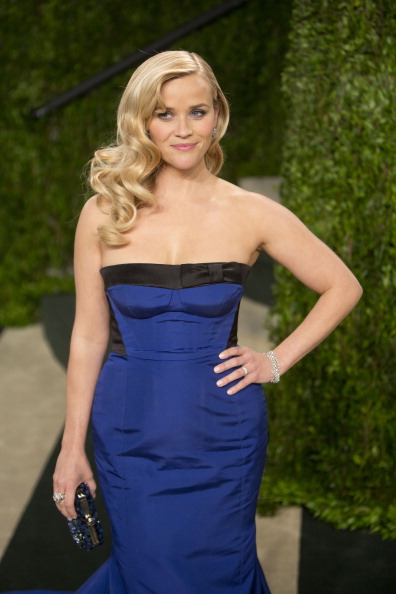 Witherspoon and her partner Bruna Papandrea found the project through the actress' production company, Pacific Standard, and brought it to the studio's attention, her manager said.
A person with knowledge of the production, however, told TheWrap that Witherspoon may have a role if the film gets made, but no decision has been made yet.
The film is an ensemble piece and an adaptation of J. Courtney Sullivan's romance book, which follows a diamond engagement ring from the 1930s to the present day. That bauble forms the connective tissue, allowing the story to explore five very different relationships throughout the decades.
It has yet to be published, but it hits stores on June 11.
Fox 2000 closed the deal for the book before it closed a deal to bring on Witherspoon's production company.
If Witherspoon joins the picture, she will play a supporting role, not a lead, according to the individual with knowledge of the production.
The Oscar winner has been busy of late with a number of roles lined up, including a supporting turn in the coming-of-age story "Mud," a part in Atom Egoyan's dramatization of the West Memphis Three trial, "Devil's Knot," and a star turn in "Wish List" from "Bridesmaids" director Paul Feig.
Variety first reported that Fox 2000 had acquired rights to the book.