Relativity Media has signed an exclusive production deal with MediaWeaver Entertainment, the studio said Thursday.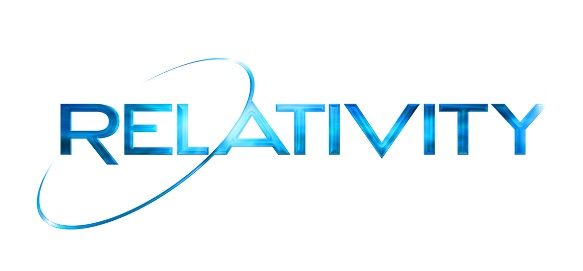 As part of the arrangement, MediaWeaver founder Matt Weaver will work to find theatrical and live shows for the company to back and will look for new film, television and digital projects for the studio.
Weaver previously partnered with Relativity's CEO Ryan Kavanaugh and Co-COO Happy Walters on the Broadway musical "Rock of Ages." He went on to produce New Line Cinema's film adaptation the musical.
Also read: 'Rock of Ages': What the Critics Think of Tom Cruise's Musical Debut
He is also collaborating with Kavanaugh on an original web series "Dancing with Myself," which will debut on Yahoo in 2013.
Additionally, Weaver also produced such films as the indie drama "Hesher" and the Ben Stiller romantic comedy "The Heartbreak Kid." He is currently co-producing New Line Cinema's comedy "We're the Millers," starring Jennifer Aniston, Emma Roberts and Ed Helms.
Weaver was represented by Mitch Smelkinson from Stone, Meyer Genow, Smelkinson and
Binder in his deal.