After stealing every scene in "The Way Way Back," Sam Rockwell is in early talks to star opposite Rosemarie DeWitt in MGM and Fox 2000's "Poltergeist" reboot, TheWrap has learned.
Rockwell is currently weighing several movie offers and hasn't officially decided to take the part, though an individual familiar with the project tells TheWrap that Rockwell is now the filmmakers' top choice — and that the actor is intrigued by the prospect of a lead role in a studio movie produced by horror maestro Sam Raimi.
Rockwell's representatives did not respond to multiple requests for comment. MGM, which is co-financing, had no comment.
Also Read: 'Poltergeist' Remake Lands Female Lead in Rosemarie DeWitt
Gil Kenan ("Monster House") is directing the "Poltergeist" remake from a script by David Lindsay-Abaire, who penned "Oz: The Great and Powerful" for Raimi.
Should a deal work out, Rockwell would play the patriarch of the Bowen family — they were the Freeling family in the original — whose lives are uprooted when youngest daughter Madison (originally Carol Anne) is abducted by supernatural forces that trap her in the netherworld between life and death.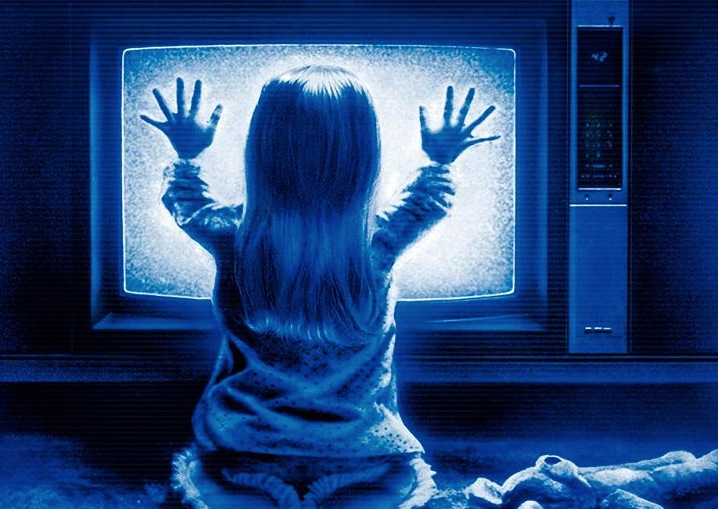 Craig T. Nelson and Jobeth Williams starred in Tobe Hooper's original 1982 classic, which was co-written and produced by Steven Spielberg.
Raimi and Rob Tapert will produce the "Poltergeist" reboot via their Ghost House Pictures banner along with Roy Lee, while Nathan Kahane will executive produce. 20th Century Fox will handle marketing and worldwide distribution.
Also Read: MGM, Fox 2000 Teaming Up for 'Poltergeist' Remake
Rockwell seems to be a favorite of the Fox family, having starred in the studio's 2011 comedy "The Sitter" as well as at least five Fox Searchlight movies including "Choke," "Joshua," "Conviction," "Gentlemen Broncos" and "The Way Way Back," which is currently in theaters.
Rockwell will soon be seen as the lead in the indie films "Better Living Through Chemistry" with Olivia Wilde and "A Single Shot" with William H. Macy. The "Iron Man 2" star has also wrapped Lynn Shelton's "Laggies" with Keira Knightley and Chloe Moretz, Adam Rapp's "Why Now?" with Marisa Tomei and Kat Coiro's ensemble comedy "A Case of You." He's repped by the Gersh Agency and Untitled Entertainment.