SoapNet said Tuesday it has picked up a third season of 13 episodes of original scripted drama "Being Erica" from BBC Worldwide, Americas.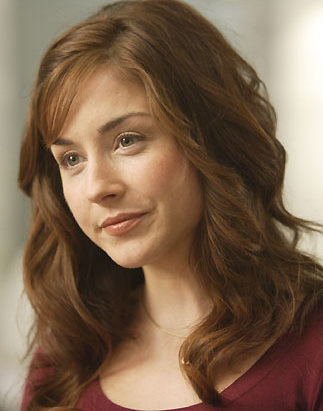 Brian Frons, president of daytime, Disney/ABC Television Group, also announced Tuesday that the cable network has surpassed 75 million household subscribers.
"'Being Erica' is a series that won the hearts of our audience and also brought new viewers to SoapNet," Frons said in a statement. "As the network continues to grow, we look forward to following Erica on her endearing journey of self-discovery."
According to the latest figures from Nielsen Media Research, the network is in 75,255,000 homes as of May 2010, representing a distribution gain of 4 million homes from May 2009.
"Being Erica" brought more than half a million new viewers to the network in its first season and reached 3 million viewers in season two.
Transformation is the big theme for season three. "Being Erica" stars Erin Karpluk as Erica. The one-hour series, created by Jana Sinyor, is executive produced by Sinyor, Aaron Martin, Ivan Schneeberg and David Fortier, and is produced by Temple Street Productions in association with the Canadian Broadcasting Corporation and BBC Worldwide.
Production begins in Toronto on May 17, and season three will premiere on SoapNet in early 2011.