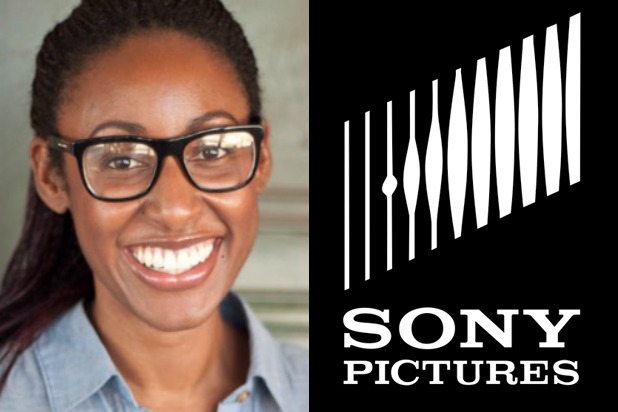 Tamara Hunter has been named VP of casting for Sony Pictures Entertainment, which created the position for her. She will report directly to Doug Belgrad, president of the SPE Motion Picture Group.
Hunter will oversee theatrical casting strategy, working with the creative team to identify and deliver the most exciting and original talent to the studio's diverse slate of films.
Hunter joins Sony Pictures from 20th Century Fox, where she performed a similar role casting for the studios' various labels. Projects included "X-Men: Apocalypse" (20th Century Fox), "Wilson" (Fox Searchlight), "Why Him?" (20th Century Fox) and "Hidden Figures" (Fox 2000).
Also Read: SoundCloud Deal with Sony Clears Path to Paid Service (Report)
Prior to Fox, Hunter worked in independent casting on numerous high-profile television and feature film projects, including Marvel's "Avengers: Age of Ultron" and "Guardians of the Galaxy" and Marvel/ABC's "Agent Carter" and "Agents of S.H.I.E.L.D.," as well as Disney's "The Jungle Book," Universal's "Safe House" and Open Road's "Chef."