PBS has "indefinitely" suspended Tavis Smiley's talk show program after sexual misconduct allegations against the host.
"Effective today, PBS has indefinitely suspended distribution of 'Tavis Smiley,' produced by TS Media, an independent production company," a PBS spokesperson told TheWrap. "PBS engaged an outside law firm to conduct an investigation immediately after learning of troubling allegations regarding Mr. Smiley. This investigation included interviews with witnesses as well as with Mr. Smiley. The inquiry uncovered multiple, credible allegations of conduct that is inconsistent with the values and standards of PBS, and the totality of this information led to today's decision."
---
Also Read:
Piers Morgan Burns Former 'Celebrity Apprentice' Foe Omarosa Over White House Exit
---
Variety reported that MSK is the outside law firm referenced in PBS' statement, and that their investigation found Smiley engaged in sexual relationships with his subordinates after 10 reports from witnesses, men and women, of varying employment levels. Most were former staffers, according to Variety.
TheWrap has reached out to Smiley's rep for further comment.
Smiley has hosted "Tavis Smiley" since 2004.
79 Hollywood and Media Heavyweights Accused of Sexual Misconduct Since Harvey Weinstein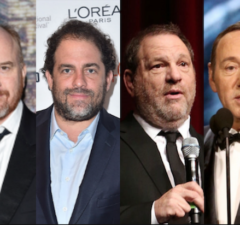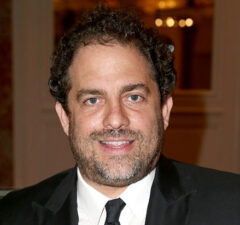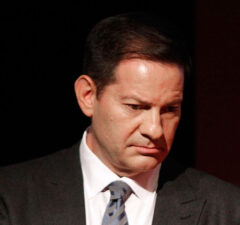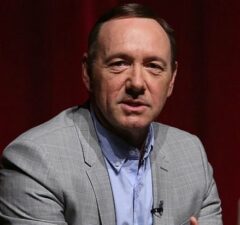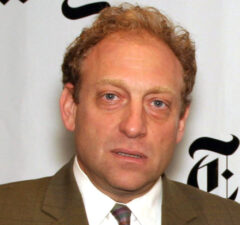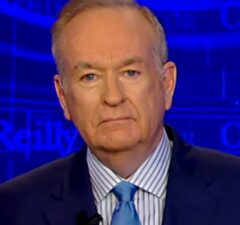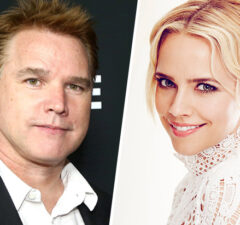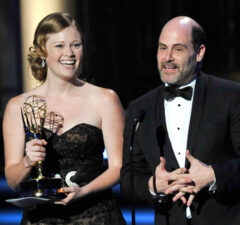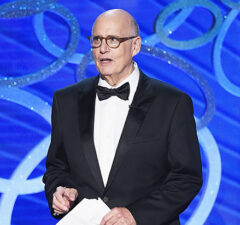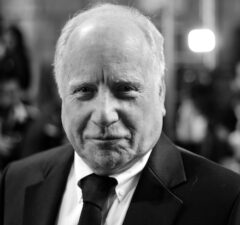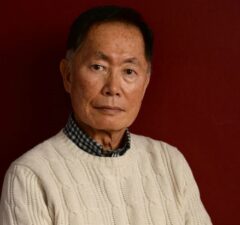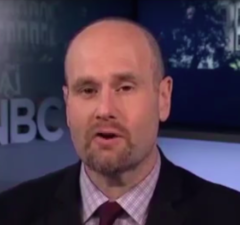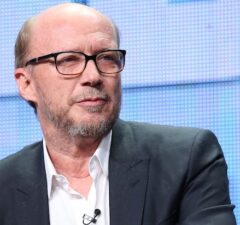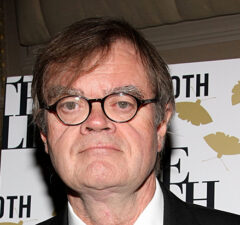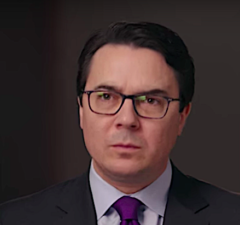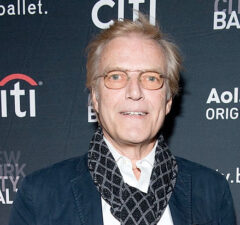 (Tap photo and swipe to view gallery)