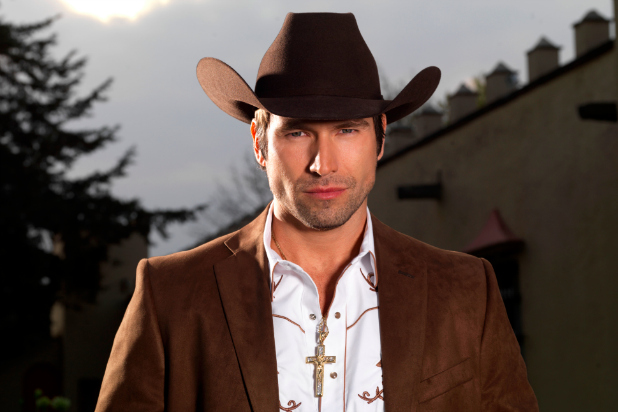 The tide is turning among America's Spanish-language broadcast networks, and no one is happier about it than NBCUniversal boss Steve Burke. Soon, he says, parent company Comcast's investors will catch up to his level of joy.
After decades of trailing badly behind Univision each and every evening in primetime TV ratings, Telemundo is now "winning almost every night" in Nielsen numbers, Burke boasted on Thursday morning, "sometimes by [a] 20, 25 percent margin."
That turnaround hasn't technically paid off just yet in terms of revenues — but it could be just a matter of time.
Also Read: Comcast Q3 Earnings Top Wall Street's Tempered Expectations Despite Big Box Office Decline
"Monetization tends to lag ratings performance — we saw this with NBC when it first started to turn," said Burke, who called Telemundo a "real gem inside our company."
"If we keep beating Univision, we should at some point catch up to Univision in terms of monetization," he told media analysts on Comcast's third-quarter earnings conference call.
Read Comcast's Q3 earnings here. Telemundo's performance falls under Burke's NBCU TV heading, which also counts NBC broadcast and cable channels like the USA Network and Syfy, among others.