Garrett Hedlund is set to join his "Inside Llewyn Davis" co-star Oscar Isaac in William Monahan's original thriller "Mojave," which Atlas Independent is producing with the filmmaker's Henceforth Pictures banner.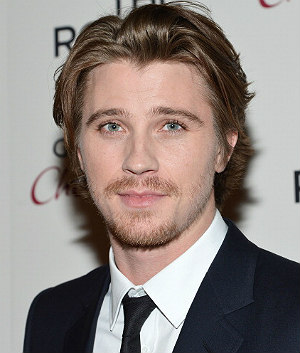 Hedlund replaces Jason Clarke in the two-hander, which follows a near-suicidal artist (Hedlund) who escapes into the desert to take an existential crisis head-on, only to encounter a doppelganger-like antagonist in the form of a brilliant, homicidal drifter (Isaac).
In addition to writing and directing, Monahan also will produce, alongside William Green of Atlas Independent, whose Andy Horwitz will exec-produce with Justine Suzanne Jones of Henceforth Pictures.
Relativity International will co-finance and handle foreign sales at Cannes.
An affiliate of Charles Roven's Atlas Entertainment, Atlas Independent produces indie-minded movies with budgets of $10 million or less. Its upcoming releases include Gonzalo Lopez-Gallego's genre pic "Open Grave," starring Sharlto Copley.
Hedlund, who is best known for starring in "Tron: Legacy" and "On the Road," recently wrapped the indie drama "Lullaby." The Coen brothers' folk-music tale "Inside Llewyn Davis" premieres at Cannes before opening in the U.S. on Dec. 6 via CBS Films.
Hedlund is repped by WME, Brillstein Entertainment Partners and attorney David Weber.