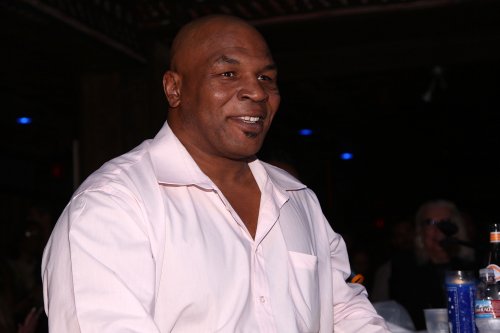 The lesson from this afternoon's LAX punch-up might be, don't pick a fight with a boxer.
At least the way ex-heavyweight champ Mike Tyson tells it, an aggressive paparazzo poked him in order to provoke a photogenic response.
According to police, the photog got one – right in the face.
City News Service reports that the 4:30 p.m. incident occurred in Terminal 7, near a United Airlines counter.
(LAX's media office was closed for Veterans Day when TheWrap called late this afternoon.)
According to the L.A. Times' Andrew Blankstein, the unidentified photographer, who was taken to a hospital, accused Tyson of hitting him in the face and trying to take the film from his camera. (What paparazzi shoots film?)
Tyson, the subject of an eponymous 2008 documentary made by James Toback, reportedly was detained in a holding cell after the incident.