"Walking Dead" showrunner Glen Mazzara is leaving the hit AMC drama behind after this season, but not without spilling a few secrets — or at least, sharing some previously unseen concept art.
Also read: 'Walking Dead' Season 3.5 Preview: War With the Governor (Video)
Mazzara tweeted more than a dozen images Monday, including 11 pictures of original art illustrating the prison, Woodbury and the Governor's living quarters.
Mazzara is leaving after the second half of this season, which returns Sunday, Feb. 10. "Walking Dead" executive producer Scott Gimple has been tapped as his replacement.
Check out Mazzara's tweets and images:
"Concept art for Woodbury"
"Original boiler room. We needed more nooks & crannies, places for walkers to hide":
"Cafeteria":
"Governor's apt.":
"More prison concept art":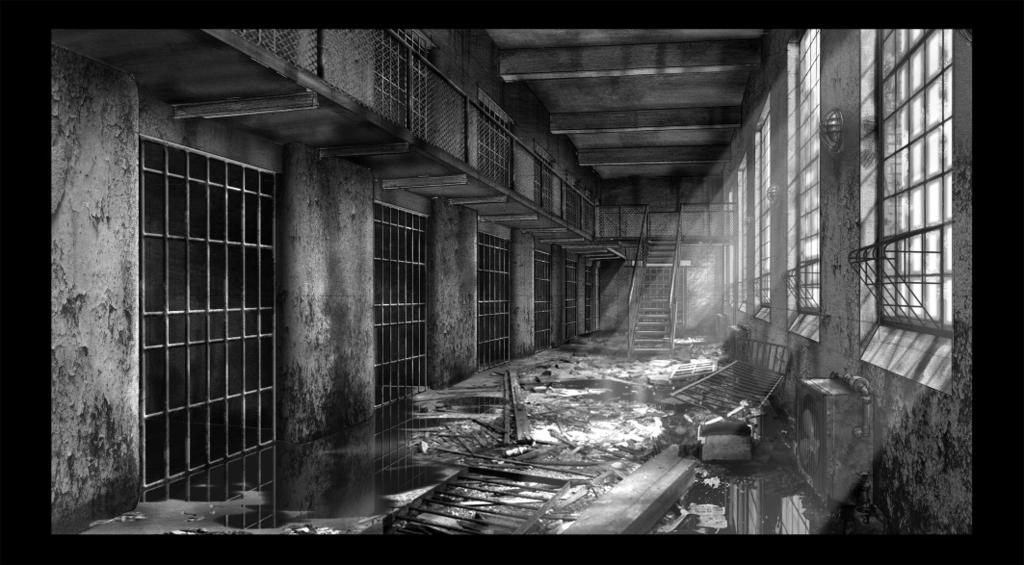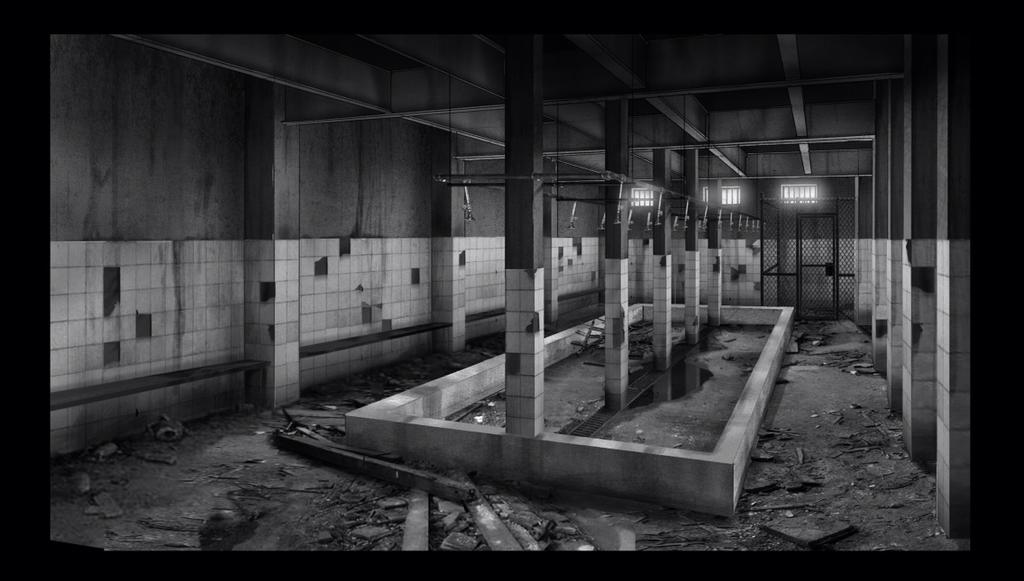 "Original concept art for the prison":