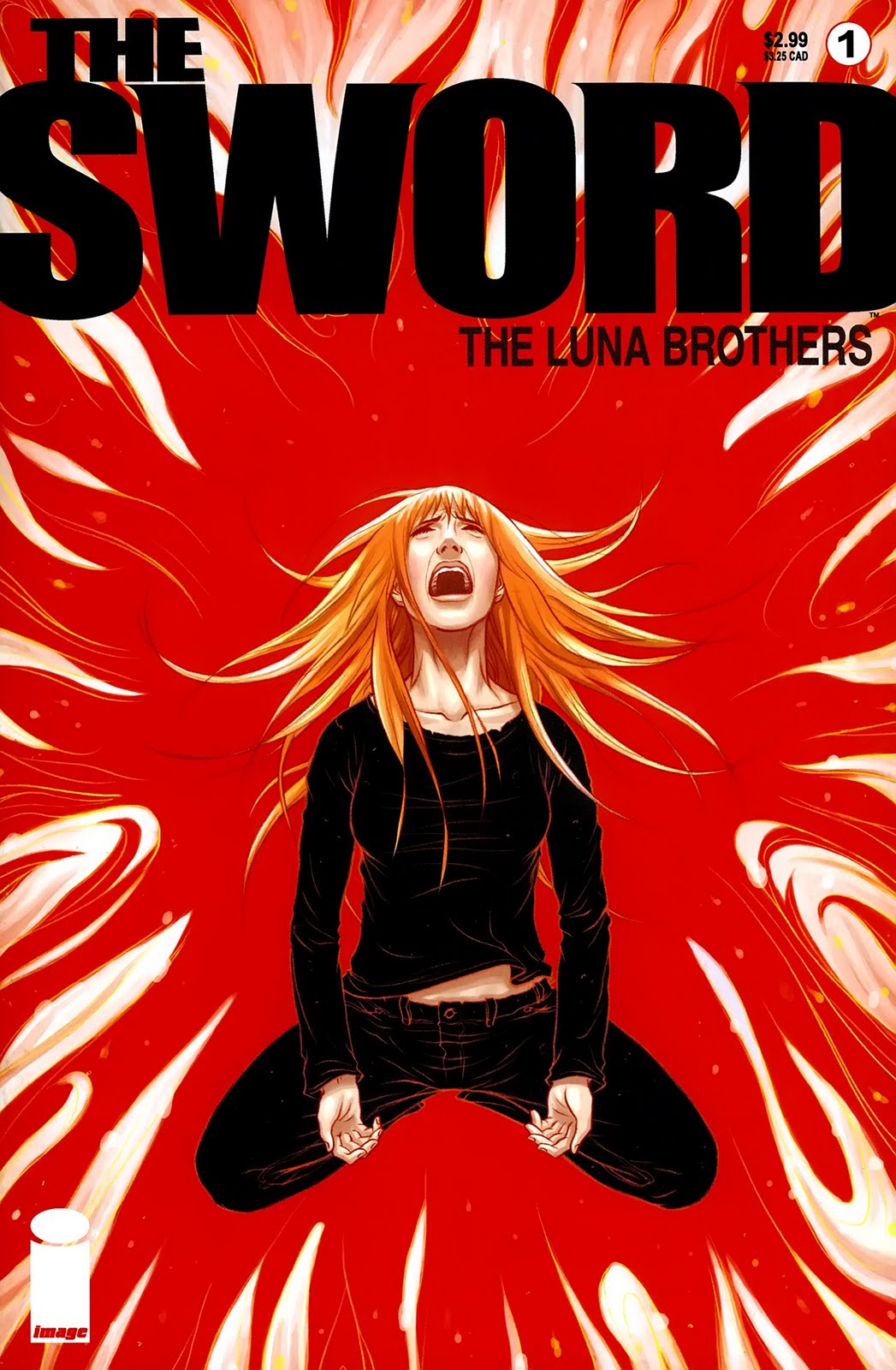 Lakeshore Entertainment has tapped David Hayter ("Watchmen") to adapt Jonathan and Joshua Luna's graphic novel "The Sword."
Story follows Dara Brighton, a young paraplegic who leads an ordinary existence until her family is brutally murdered by a mysterious trio, possessed of god-like, supernatural abilities. Left for dead, Dara discovers her father's ancient sword that not only restores her ability to walk, but grants her a constantly evolving array of spectacular physical powers. With her new weapon in hand, and two faithful friends at her side, Dara embarks on a journey to hunt down and destroy her family's assassins.
The graphic novel is divided into four volumes, offering another potential franchise property for Lakeshore following the global success of the "Underworld" franchise, which has grossed more than $460 million worldwide.
Lakeshore's Tom Rosenberg and Gary Lucchesi anchor the producing team, which also includes Skip Williamson, among others. Production on the first installment of "The Sword" is slated to begin early 2014.
"David has a proven track record of bringing the multifaceted, beloved characters of graphic novels to mainstream audiences and we're excited that he'll be joining us for 'The Sword,'" said Rosenberg. "Lakeshore has a history of delivering large-scale genre films at a budget that enables our international independent distributors to participate, and 'The Sword' will provide that opportunity."
Lakeshore's upcoming releases included the Aaron Eckhart movie "I, Frankenstein" in January.
Hayter is repped by UTA and attorney David Feldman, while CAA reps the Luna Brothers as well as the graphic novel rights to "The Sword."