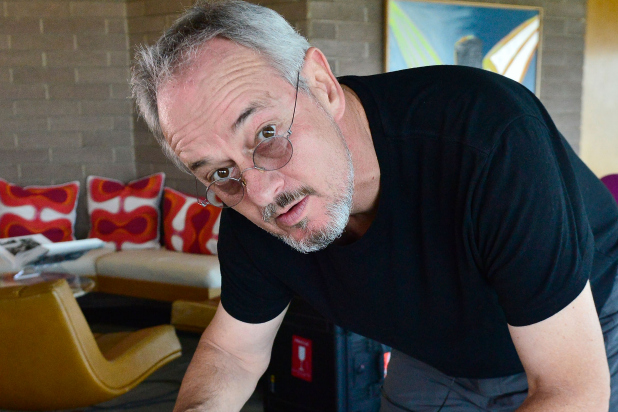 One simply cannot go wrong with pictures of beautiful big cats — you know, unless the photographer gets mauled while snapping away.
The below photo of lionesses and their cubs at rest won Michael "Nick" Nichols (pictured above) the 2014 Wildlife Photographer of the Year honors at London's Natural History Museum. The moment was captured in in Tanzania's Serengeti National Park.
See photos: 25 of the Most Adorable Critters From Animal Planet's 'Puppy Bowl X'
Thankfully, Nichols did not get eaten, and accepted his award on Tuesday. He also took home the prize for the Black and White category with this snapshot.
Here's the photo titled "The last great picture":