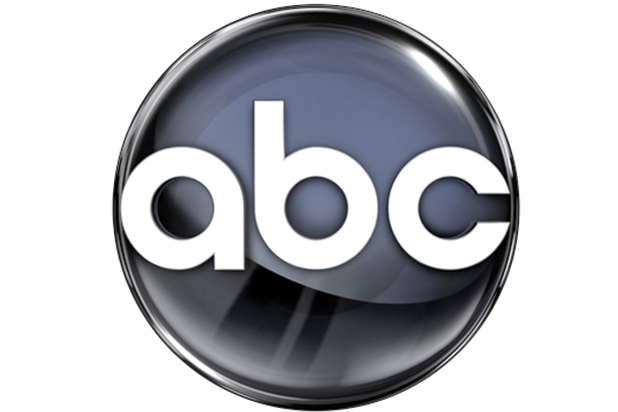 ABC has effectively wrapped up its upfront ad sales for the 2014-15 season, an individual with knowledge of the negotiations said Tuesday.
With all but a bit of clean-up left, the network is finishing its upfront season with an approximate 5 percent increase in the rate for CPM, or the cost of reaching 1,000 people, over last year. (That figure excludes sports programming, which undergoes a separate round of ad-sales negotiations.)
ABC did not release any dollar figures.
The network also made some so-called "C7" deals which measure how many viewers see ads up to seven days from their original airdate. The current industry standard calls for C3 deals, in which advertisers pay based on how many people see their ads over three days. Networks have sought a larger window in recognition of the fact that more and more viewers watch shows on DVR.
Also read: ABC's 'Rising Star' Leaves West Coast Feeling Left Out of the Party
CBS wrapped up the majority of its ad sales earlier this month, saying it was "very confident" that the network had achieved the highest pricing and most total dollars in the upfront marketplace.
NBC closed out its upfront ad sales this week with $2.5 billion in ad buys, an 11 percent boost over last year, a person close to the situation told TheWrap on Tuesday.
Last year, ABC wrapped its upfront business with a 7 to 8 percent in CPM, according to Ad Week, though buyers estimated that the network's volume dropped slightly compared to the previous year.