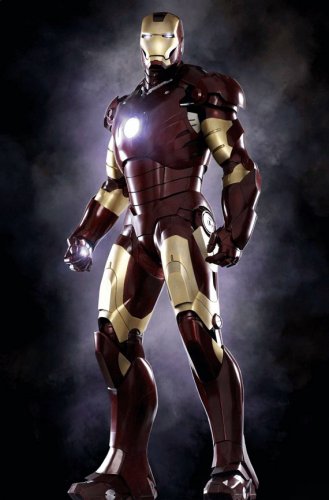 Fan excitement for 2008's "Iron Man" was stoked in no small part because of its trailer's use of the Black Sabbath song of the same name.
Ozzy may not be on hand for next summer's hotly anticipated sequel.
Instead, a different set of heavy metal legends will handle the soundtrack for the man in metal's next adventure. Fifteen songs from AC/DC music feature prominently in "Iron Man 2," Marvel Studios and Columbia Records announced on Tuesday. Columbia Records will release the album, entitled "AC/DC: Iron Man 2" on April 19, 2010.
A debut video from the album featuring the group's song "Shoot To Thrill," was filmed live last month in Buenos Aires during the band's Black Ice World Tour, and incorporates footage from the movie. It will debut later on Tuesday.
Here's the track listing from the soundtrack:
Shoot to Thrill
Rock 'N' Roll Damnation
Guns for Hire
Cold Hearted Man
Back in Black
Thunderstruck
If You Want Blood (You've Got It)
Evil Walks
T.N.T.
Hell Ain't a Bad Place to Be
Have a Drink on Me
The Razor's Edge
Let There Be Rock
War Machine
Highway to Hell