The next installment of the AFI Awards will take place on Jan. 11, 2013, the American Film Institute said on Monday.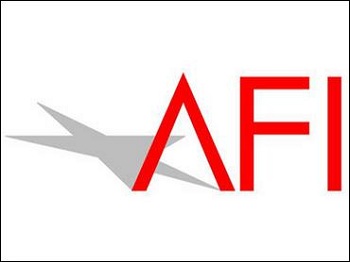 Honorees for the annual event will be announced Dec. 10, the Institute added.
At the ceremony, AFI will honor the teams behind the 10 most outstanding films and 10 most outstanding TV shows of 2012, at a private luncheon in Los Angeles.
The deadline for television submissions is Oct. 26, while film submissions must be in by Nov. 1.
Honorees will be chosen by "a unique jury process comprised of experts from across the moving image communities -– including film and television artists, scholars, critics and AFI Trustees," the Institute said.