AMC has greenlit two new scripted drama pilots, one from "Breaking Bad" executive producer Mark Johnson and another from "Nikita" writer Craig Silverstein, the network said Tuesday.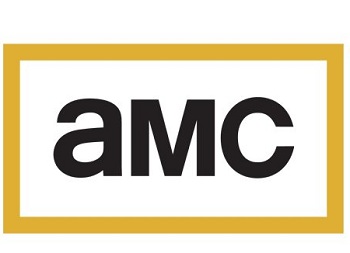 "Halt & Catch Fire," which will be executive-produced by Johnson and his "Breaking Bad" colleague Melissa Bernstein, is set in the early 1980s and focuses on the personal-computing boom, as seen through the eyes of a visionary, an engineer and a prodigy whose innovations will directly confront the corporate behemoths of the time. Taking place in Texas' Silicon Prairie, the project, hailing from AMC Studios, will be written by Chris Cantwell and Chris Rogers.
Also read: AMC Gives Go-Ahead to Venice Beach, Taxidermy Reality Series
"Turn," meanwhile, is set a little bit earlier — the summer of 1778, to be exact. Based on the Alexander Rose book "Washington's Spies," the pilot centers on a New York farmer who joins his childhood friends to form The Culper Ring, an unlikely group of spies who turn out to be instrumental in America's fight for independence. Also from AMC Studios, "Turn" will be written by showrunner Craig Silverstein, whose credits include "Nikita," and executive-produced by Barry Josephson ("Bones.")
Both pilots will go into production next year.
"These additional pilot orders demonstrate AMC's investment in our original scripted programming," Susie Fitzgerald, AMC's SVP of scripted development and current programming, said of the greenlights. "Both of these projects take the audience into unique worlds through compelling characters told with an original voice. We are so fortunate to be working with such exceptional talent on both of these projects."