The season two premiere of "Walking Dead" is less than a month away, and AMC is making the wait a little easier by launching a six-episode "Walking Dead" Web series on Oct. 3.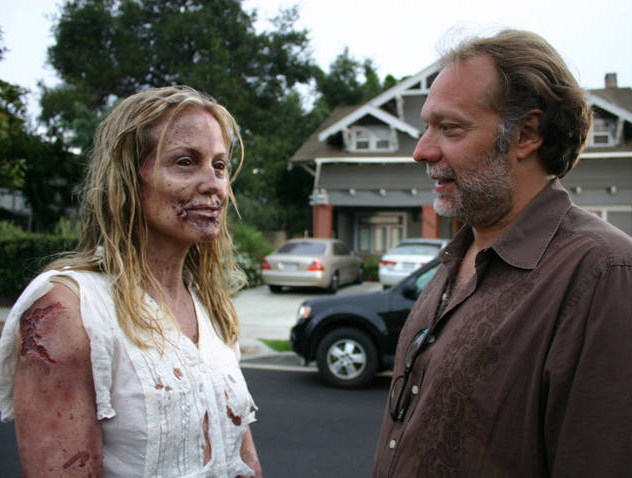 The Webisodes will unfold the backstory of Hannah, a.k.a. "Bicycle Girl," the leg-less zombie shot by Rick Grimes (Andrew Lincoln) shortly after he left the hospital in the series premiere.
Read more: AMC Launches 'Walking Dead' Live After-Show
The online series will clue fans in on the pre-zombie apocalypse life of Hannah (Lilli Birdsell), and how she tried to protect her family when the zombies came calling. It will also reveal how she ended up as a "walker" herself.
All six Hannah-themed Webisodes premiere at AMCTV.com on Monday (2 p.m.), while season two of "Walking Dead" premieres on the network Oct. 16 with a special 90-minute episode.
The series cast and "Walking Dead" comic creator Robert Kirkman are also scheduled to speak at a panel session at New York Comic Con on Oct. 15, which will include a sneak peek at season two.