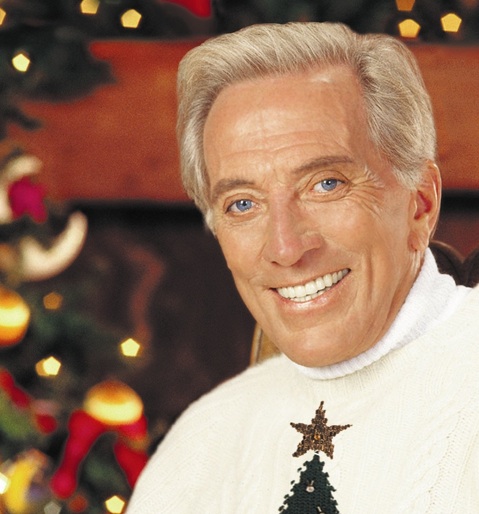 Andy Williams has bladder cancer, the singer told the audience at a Branson, Missouri, Christmas show on Saturday.
The "Moon River" crooner remained defiant in the wake of his medical issues, vowing to fight the disease, according to a report in the Tri-Lake News.
"I do have cancer of the bladder," Williams said. "But that is no longer a death sentence. People with cancer are getting through this thing. They're kicking it, and they're winning more and more every year. And I'm going to be one of them."
Best known for his renditions of "Where Do I Begin?" and "Butterfly," Williams starred in the Emmy-winning television show "The Andy Williams Show." The weekly variety series ran from 1962 to 1971.
The National Enquirer first broke the news of Williams' cancer diagnosis.
The 83-year old Williams told the crowd that he would return to the stage in 2012 to celebrate his 75th year in the entertainment industry.