Break out the hankies, because Ann Curry just might be dropping an emotional bombshell on Thursday.
The New York Times reports that Curry, who has reportedly been negotiating her exit from "Today" in recent weeks, will probably announce her departure from the show on Thursday's broadcast.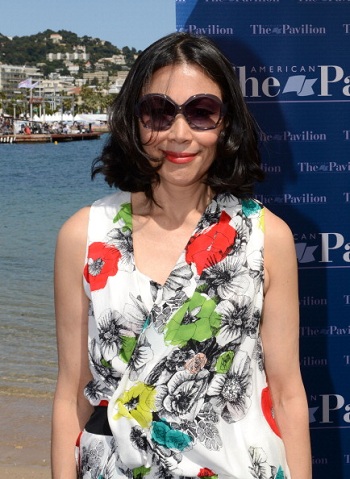 Also read: Ann Curry Endures Crotch-Thrusts From "Magic Mike" Star on "Today" (Video)
Curry took over Meredith Vieria's co-host position on the NBC morning show a year ago. Recently the show has seen ratings slides, with its ABC competitor "Good Morning America" drawing a higher total viewership for a full week, the first time that has occurred in 16 years.
Savannah Guthrie, who co-hosts the third hour of "Today," is reported to be the front-runner as Curry's replacement.
Also read: Ann Curry Double Indignity: Cruel Chyron, Ironic Magazine Cover
NBC has not yet responded to TheWrap's request for comment.
According to earlier reports, Curry will remain on with NBC News in some capacity. TMZ reports that Curry has two years left on her "Today" contract at $10 million, and while Curry is hoping for the entire $20 million and a complete break, NBC was aiming to pay $10 million to buy her off "Today," and to give her a foreign correspondent position.