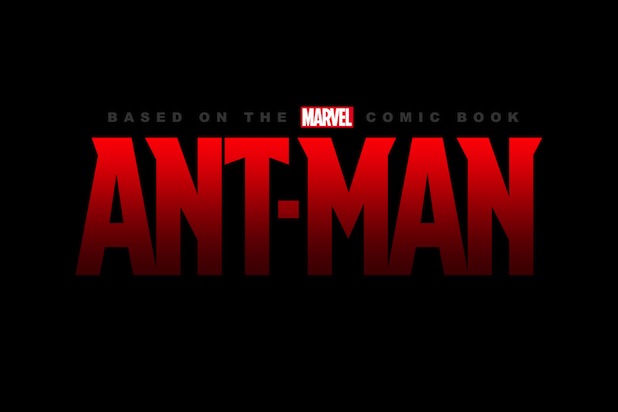 Like any proper comicbook saga, the Disney/Marvel vs. Warners/DC slugfest is never really over.
Disney has moved Marvel's "Ant-Man" up two weeks to July 17, 2015, the date recently vacated by Warner Bros.' untitled Superman-Batman movie, the studio said Thursday.
"Ant-Man" had been scheduled to debut July 31, 2015. But with the Batman-Superman movie shifting to May 6, 2016 — a date upon which Marvel/Disney has an untitled film — Disney swooped in.
Also read: Paul Rudd to Play Ant-Man in Edgar Wright's Marvel Movie (Exclusive)
"Ant-Man" stars Michael Douglas as Hank Pym, the scientist who creates the Ant-Man technology; and Paul Rudd as Scott Lang, a professional thief who comes to possess it. Edgar Wright ("Hot Fuzz," "The World's End") is directing.
Last week, Warner Bros. announced it was pushing back the release of its untitled "Batman vs. Superman" film to May 6, 2016 — a delay of nearly 10 months — to "allow the filmmakers time to realize fully their vision, given the complex visual nature of the story."