Edgar Wright's "Ant-Man," the story of the smallest of earth's mightiest heroes, is headed for the big screen in 2015, Disney said Monday.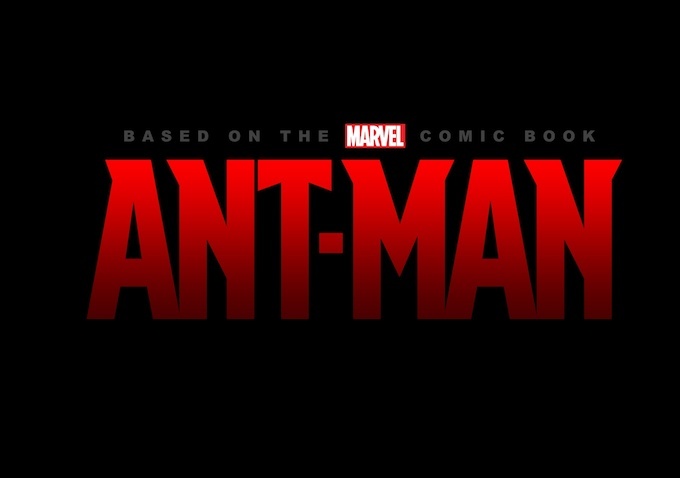 That wasn't the only Marvel Comics related news that the studio had up its sleeve. It also announced that when Tony Stark flies into theaters in his armored suit next summer, he'll be doing it in three dimensions. As announced previously, "Iron Man 3" will open on May 3, 2013, but it will be the first Iron Man film released in 3D, joining the likes of "The Avengers" and "Thor," which used the format to great box office success.
"Ant-Man" has long been a passion project for Wright, the English director behind such cult favorites as "Hot Fuzz," but it seemed for a while like the character might be a bit too outre for mainstream tastes. That changed last summer when Wright unveiled test footage at Comic-Con. He now gets to realize his vision on Nov. 6, 2015, when "Ant-Man" is set to premiere.
Also read: Clark Gregg Returning for 'Marvel's S.H.I.E.L.D.' — Coulson Lives!
Disney also said it has final titles for two upcoming Marvel sequels. "Captain America: The Winter Solider" will hit theaters on April 4, 2014, and "Thor: The Dark World" opens in 3D on Nov. 8, 2013.
Among the other release date announcements, Disney plans to open "Saving Mr. Banks," its story of the studio's efforts to adapt Mary Poppins for the movies, on Dec. 20, 2013 when it will compete for audiences' hearts and also Oscars. Tom Hanks and Emma Thompson will star in the film.
It will also move the animated film "Phineas and Ferb" from July 28, 2013 to an unspecified date in 2014 and plans to open an untitled animated movie on Nov. 7, 2014 and an untitled Pixar movie on Nov. 25, 2015.