Rejoice, "Star Wars" fans will. Baby Yoda plush dolls will be available to order beginning on Tuesday. But before you buy the adorable scene-stealer of Disney+'s "The Mandalorian" as a stocking-stuffer for the holidays, there is one catch.
The dolls, which are made by Mattel, won't be available until next May. But ordered, they can be, for $25 on Walmart.
You don't need a tracking fob to find new items inspired by The Child from #TheMandalorian.

— Walmart (@Walmart) December 3, 2019
Additionally, Funko announced it will also have Baby Yoda Funko bobble-head dolls, which you can see below.
A Disney spokesperson told TheWrap last month that apparel and accessories featuring the little green guy would soon be coming to a host of retailers including Amazon and Zazzle, and the websites for Target, Kohls, Macy's, HotTopic and BoxLunch and that apparel would be available at the Disney Store, shopDisney, Disney Parks and at retail stores before the holidays.
Also Read: 'The Mandalorian' Star Giancarlo Esposito Loves Baby Yoda Just as Much as You Do (Video)
"Star Wars" were less than impressed at the first wave of Baby Yoda merchandise.
The inclusion of a Baby Yoda was one of the reasons for the intense secrecy around "The Mandalorian" in the weeks leading up to its release. It was the one show that Disney+ did not make available for critics ahead of its Nov. 12 premiere. Now we know why. (Before "Star Wars" fans yell at us, we know he's not exactly a child version of Yoda — the 900-year-old Jedi Master and mentor to Luke Skywalker — but a child of the same, unidentified race as Yoda.)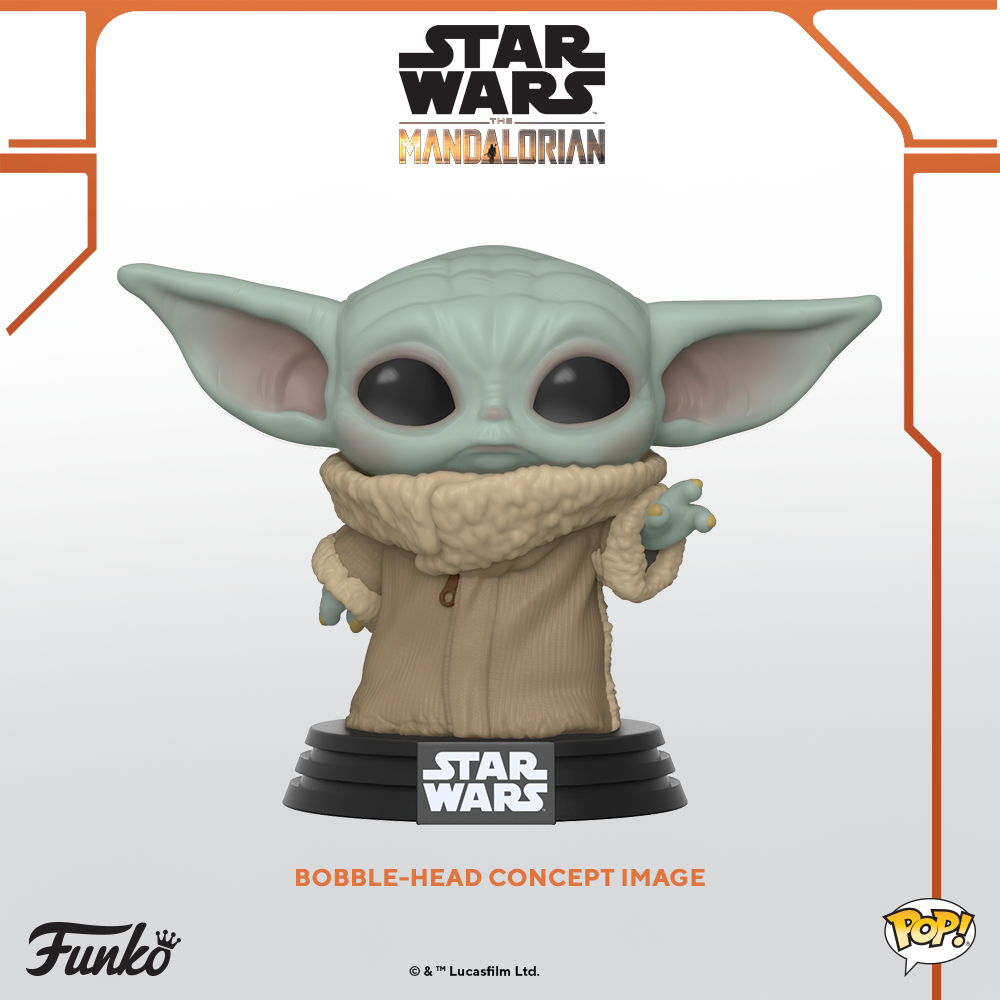 The first four episodes of "The Mandalorian" are now available to stream on Disney+.