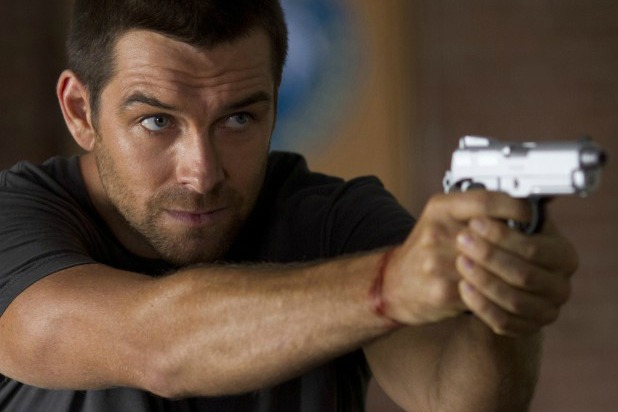 Cinemax's "Banshee" wailed its way to record ratings with its Season 2 finale on Friday night.
The finale hit a network record for a Cinemax original series, scoring 733,000 viewers with its 10 p.m. telecast.
Also read: 'Banshee' Boss Greg Yaitanes on Nudity, Violence and Fiscal Responsibility
The network's previous record was 591,000, for the Feb. 7, 2014 episode of "Banshee."
With an 11 p.m. replay factored in, the "Banshee" finale amassed 968,000 viewers, also a network high.
Also read: 'Banshee' Head Greg Yaitanes: Secrets Galore, But Hold the Olives
Counting DVR, HBO on Demand and HBO Go, "Banshee" has averaged a gross audience of 2.7 million total viewers.