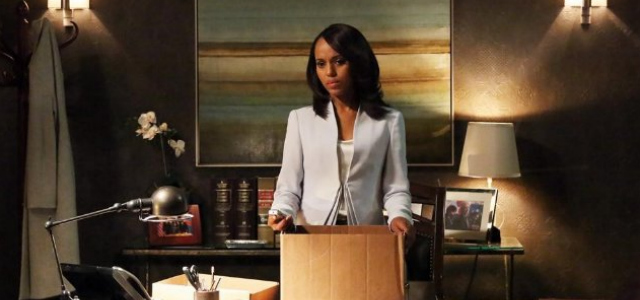 BET has brokered a "Scandal"-ous deal that will give it rights to air new episodes of the hit series eight days after they are broadcast on ABC.
The new episodes will begin airing this fall. BET will air the first two seasons of the Shonda Rhimes series, starring Kerry Washington as political fixer Olivia Pope, this summer in advance of its third season premiere on ABC.
BET said it is also licensing the exclusive off-network cable rights to the series starting in fall 2014.
Also read: BET Ratings Riding High On Awards Show, First Original Movie
BET noted the series' strong following in the African-American community when announcing the deal.
"We're thrilled to be joining forces with ABC in airing this dynamic series," said Debra Lee, chairman, BET Networks. "'Scandal' is a cultural phenomenon that has resonated with viewers for the past two seasons and we're excited to be part of its continued journey."
"Scandal" drew 9.1 million viewers in its season 2 finale. Attracting an average of 2.8 million African-American viewers each week," and is the No. 1 broadcast series among African Americans, according to BET.