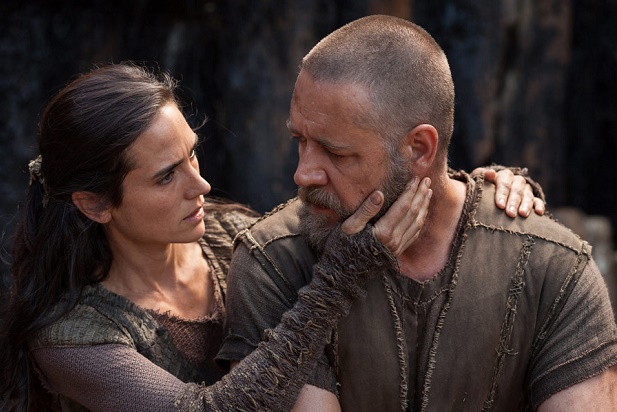 The Biblical epic "Noah" won't make land in China.
Paramount said Thursday that Darren Aronofsky's effects-laden telling of the Old Testament tale starring Russell Crowe would not be playing the Mainland.
The studio didn't give any reasons for the rejection by Chinese officials, but the film's Christian themes no doubt made getting past that country's censors tougher.
Also read: Jon Stewart Slaps Down the Religious Backlash to 'Noah' (Video)
The loss of the world's second-largest box office market is blow, because "Noah" has made the bulk of its $333 million worldwide total overseas. It's about to hit $100 million domestically.
Emma Watson, Jennifer Connelly and Anthony Hopkins co-star in "Noah."