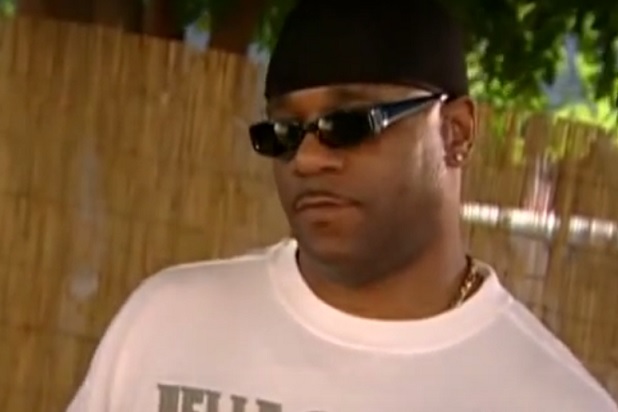 The Grim Reaper isn't done yet with his 2016 tour through the music world.
Rapper Big Syke, who collaborated with Tupac Shakur, died Monday, a spokesman for the Los Angeles County coroner's office told TheWrap.
Big Syke, whose real name was Tyruss Himes, was pronounced dead at his home in Hawthorne, California, shortly after 11 p.m. He was 48.
Also Read: 12 Hip-Hop Beefs Ranked, Wack to Best: From Drake v Meek Mill to Biggie v Tupac (Photos)
Himes launched his rap career in 1990 with the group Evil Mind Gangstas. After meeting Shakur in 1992 and joining Shakur's Thug Life, the rapper appeared on a handful of tracks on Shakur's 1996 album "All Eyez on Me" — "Picture Me Rollin'," "When We Ride," "Check Out Time" and the title track.
Himes' solo albums include 1996's "Be Yo' Self," "Big Syke Daddy," "Street Commando" and "Big Syke," released in 2002.
Hollywood's Notable Deaths of 2016 (Photos)
Getty Images

Clayton Taylor

Getty Images

CBS

Metropolitan Police

Getty Images

Getty Images

Getty Images

Getty Images

ABC

Getty Images

Getty Images

Verdine White

Rolling Stone

Warner Bros.

Chip Somodevilla/Getty Images; HarperCollins

France 24

CBS

United Artists

Getty Images

Getty Images

Getty Images

Lucasfilm

Getty Images
1 of 85
A look back at the stars of movies, TV, media and music we lost this year