Stage employees striking against the NBC reality show "The Biggest Loser" got a vow of powerful support Tuesday when the Los Angeles chapter of the AFL-CIO endorsed their strike.
"What that means is that all of the weight of our organization, which includes 800,000 members in L.A. County alone, gets put behind it," noted an AFL-CIO spokeswoman to TheWrap.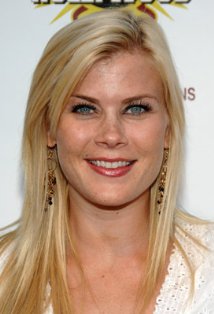 The spokeswoman said members of various Southern California AFL-CIO-affiliated unions could join those picketing the show as soon as tomorrow.
About 50 camera operators, art department workers, makeup specialists and other production workers, as well as various officials for their new union, the International Alliance of Theatrical Stage Employees (IATSE), picketed the show's Calabasas, Calif. set on Tuesday.
"There will be more people there tomorrow," the AFL-CIO spokeswoman said. "And that number will continue to grow."
The AFL-CIO will serve at the behest of IATSE and the workers, she added, "helping them to work whatever pressure points we can to move this along to resolution."
The strike began Nov. 7, after the producers, which include 25/7 Productions and 3 Ball Productions, indicated that they weren't going to recognize the stage workers' decision to join IATSE.
The strikers are also getting help from the show's key talent. Jillian Michaels and Bob Harper, the show's ripped and shredded personal trainers, have indicated that they won't cross the picket line.
Meanwhile, host Alison Sweeney has been auctioning off lunch dates (with herself) on the striking workers' Facebook page in order to raise money for them.