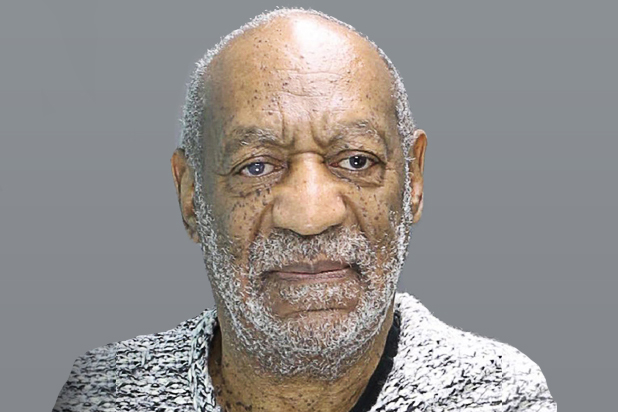 Bill Cosby's attorney seems to have explained the unusual appearance of the scandal-plagued comedian's eyes in his mug shot taken last week, saying that her client is blind.
During an interview with "CBS This Morning" last week, Monique Pressley said, "He's a 78-year-old blind man who they've chosen to charge. That's not a defense to a charge, that's just a fact."
According to reports, Cosby is afflicted with a condition called keratoconus, which changes the shape of the cornea and can lead to blindness. Pressley also says the comedian has glaucoma.
Also Read: Bill Cosby Faces a 'Huge Problem' in Criminal Case
Pressley said that Cosby's reported health woes won't play a part in his defense for the criminal case, which stems from accusations made by former Temple University employee Andrea Constand, who claims that Cosby assaulted her in 2004.
However, they have played a part in the legal saga surrounding the comedian, who has been accused of sexual assault by dozens of women. In a recent lawsuit filed against model and Cosby accuser Beverly Johnson, Cosby's legal team took aim at Johnson's claim that Cosby seemed shocked when he encountered her in an airport last year.
"Mr. Cosby has suffered from a degenerative eye condition for years, which has steadily worsened recently to the point that he for over a year has been legally and functionally blind," Cosby's lawsuit against Johnson reads.
Watch Pressley discuss Cosby's health in the video.