The Black List is opening itself up to aspiring screenwriters around the world, introducing new services that co-founder Franklin Leonard tells TheWrap are a natural evolution for a site that became a Hollywood institution by spotlighting the best unproduced scripts.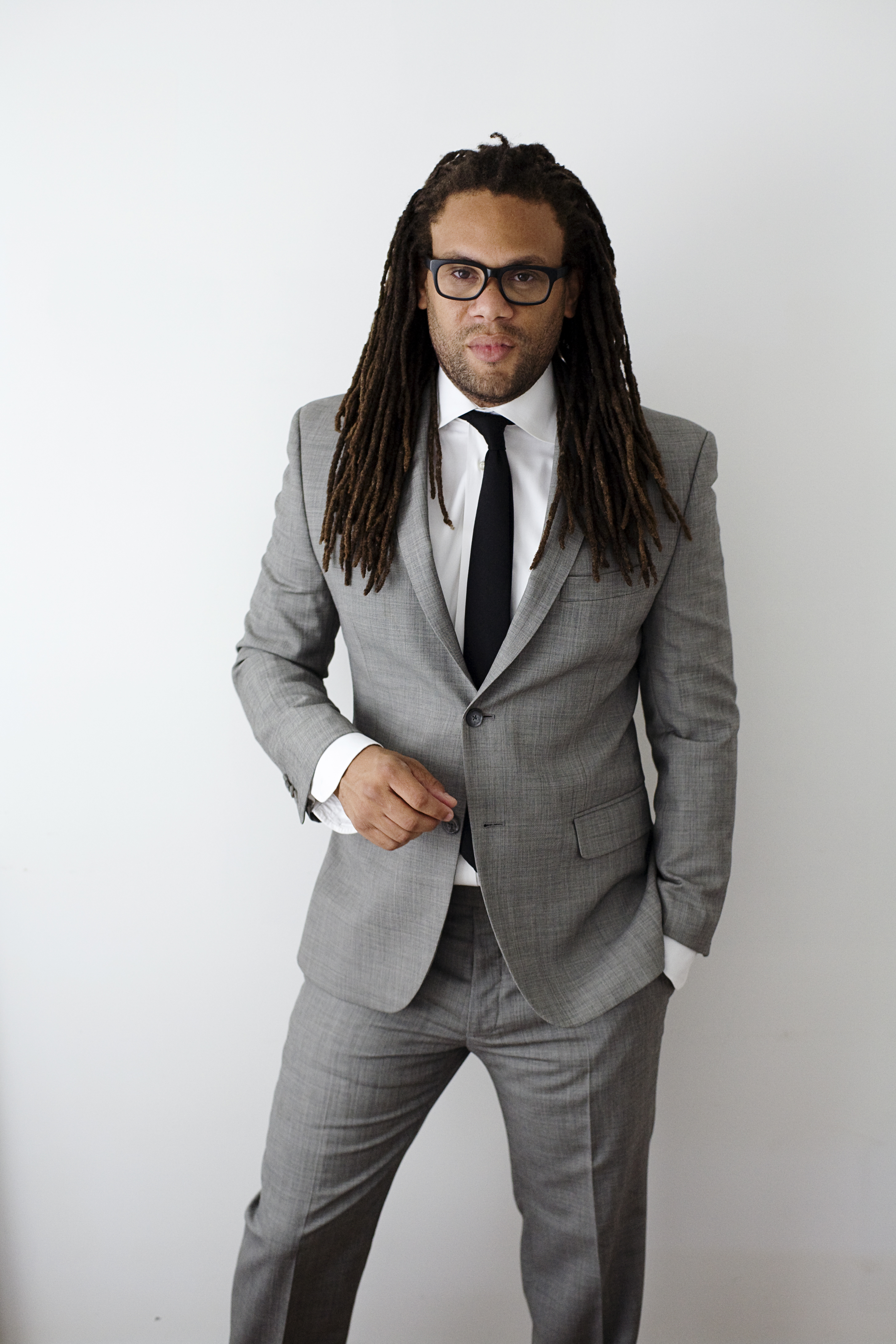 On Monday, the site will allow people to upload their screenplays and index them on the site for a $25 fee. For an additional $50, users can have their screenplays evaluated by professional script readers drawn from production companies and agencies.
"This is the logical conclusion to something that started with a mission to help moviemakers find great scripts and to help great scripts find a home," Leonard told TheWrap.
Also read: Black List Founder Franklin Leonard Exits Will Smith's Overbrook Entertainment (Exclusive)
It's also the next step in an overhaul to the service that Leonard (left) unveiled roughly a month ago. As part of a new model, industry executives can access and search a constantly updating, "real time" list of screenplays that have yet to make it to the big screen. He also built a recommendations algorithm designed to help users sort through scripts on the site.
Leonard said the Black List has already enrolled roughly 1,100 members.
If screenwriters' scripts are savaged, they have the option to not make comments visible or to take their screenplays off the site.
The Black List first came to prominence in 2004 as an annual survey of studio and production company executives' favorite unproduced screenplays. Its stature has grown as many of the projects highlighted by the list have enjoyed box office and critical success. It's a group that includes such films as "Juno," "Slumdog Millionaire" and "Argo."
"The old days of hoping your aunt's husband's sister-in-law who works at CAA can help you out by slipping your script to an executive are gone," Leonard notes.
"We recognize that there is a gross inefficiency in the marketplace for screenplays, and people still want to find good scripts," he added.
Unlike other crowd-sourced based services for aspiring moviemakers like Amazon Studios, the Black List is not interested in helping to produce scripts it hosts. It will not accept finder's fees, commissions or producer's credits on screenplays that find a home at a studio or production company.
Leonard, who has spent the past year developing the new services with his Co-Founder and Chief Technology Officer Dino Sijamic, recognizes that with the Black List's industry credibility and track record of highlight hot projects, he could be charging more money. However, he said it was important that the Black List founders not appear to be cashing in on their high profile.
Explaining his logic he cites a line from "The Social Network," the Oscar-nominated drama about the founding of Facebook that was spotlighted on the Black List.
"We don't know what it is yet, but we know that it is cool," Leonard said. "The priority is for it to continue being cool so it can do more good than just buy me a beach house in Malibu."
Last month, Leonard left his executive post at Overbrook, Will Smith's Sony-based production company.