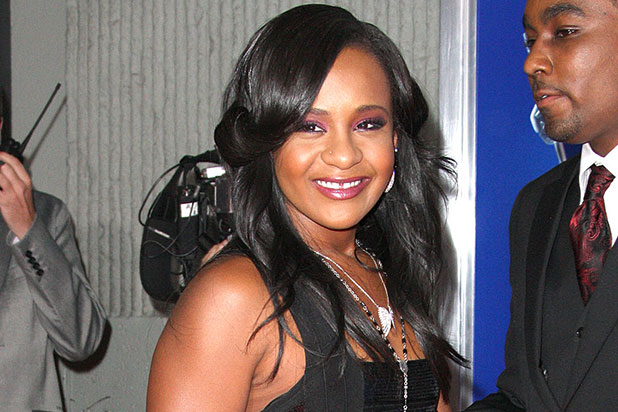 Finally, the public will have some insight into what caused the death of Bobbi Kristina Brown.
A Georgia judge has ordered that Brown's autopsy report can be unsealed, the New York Daily News reported Thursday.
As reported by TheWrap last September, the autopsy report for the ill-fated daughter of Whitney Houston and Bobby Brown was sealed under order of the Fulton County Superior Court.
Also Read: Bobbi Kristina Brown: 5 Unresolved Issues 1 Year After the Bathtub Incident
Brown died in July at age 22, after being found face-down and unresponsive in the bathtub of her Georgia home in January 2015. According to her grandmother Cissy Houston, Brown suffered from global irreversible brain damage, meaning that the entire brain showed signs of inadequate oxygenation.
On Thursday, Superior Court judge Henry M. Newkirk said that the protective order on the report will be lifted. The decision came at the urging of NBC affiliate 11Alive News, which argued that the report should be made available on First Amendment grounds.
Brown's boyfriend, Nick Gordon, is being sued by her court appointed conservator, who claims that Gordon physically abused her, siphoned money from her bank account and gave her a "toxic cocktail" and nearly drowned her. Gordon's attorney has firmly denied the allegations.
Also Read: Bobbi Kristina Brown's Aunt Says She Was 'Doing Fine' Before She Died
The Fulton County District Attorney's Office told TheWrap in January that Brown's case is still under investigation.
TheWrap has reached out to the Fulton County Medical Examiner and Fulton County District Attorney for comment on the unsealing.