Updated, 5:17 p.m. EST
Law enforcement officials across the country responded to a bomb threat at Carmike Cinemas' showings of "The Expendables 2" on Friday, setting off a fresh wave of anxiety at movie theaters still reeling from a mass-shooting at a screening of "The Dark Knight Rises" last month.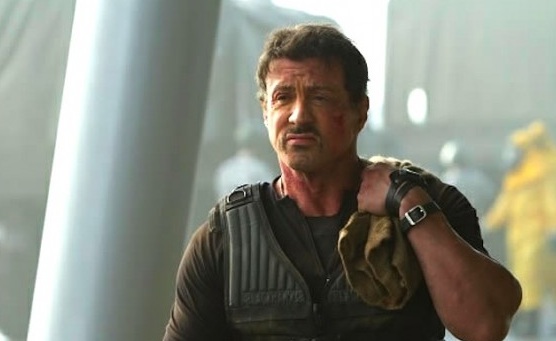 In a statement Carmike said it received a threatening phone call Thursday night at its Columbus, Georgia corporate headquarters.
Also read: 'Dark Knight Rises': Man Arrested With Gun, Knives at Ohio Screening
The warning was reportedly tied to theaters showing the action sequel.
Carmike said it has been coordinating with the FBI and local law enforcement agents to ensure that its theaters are safe. It said Friday that searches have been completed at the affected theatres and nothing was found.
"All theatres affected by the threat have been checked and deemed safe for use," the company said in a statement. "Carmike Cinemas would like to express our thanks to the law enforcement agencies that quickly responded and ensured the safety of our guests."
A federal investigation is ongoing, however, and Carmike said it would continue to assist officials in their search.
Carmike is the country's fourth-largest theater chain and primarily operates nationally in rural or suburban areas.