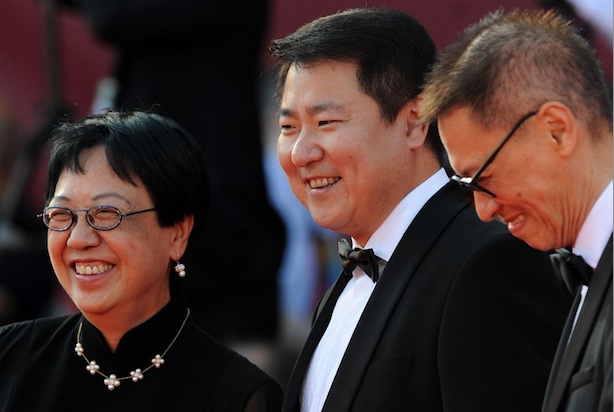 Fosun Group will invest in Bona Film Group Limited, the Chinese film company said Monday.
Under the deal, Fosun will acquire 2 million shares of  Bona, which represents a 6.4 percent equity stake in the company. Fosun paid an average price of $10.40 per share.
Bona is the country's largest privately-owned film distributor. It has distributed more than 150 films since launching in 2003.
As a result of the deal, founder Dong Yu's ownership position will drop from 27 percent to 24.1 percent of the company's shares.
Bona Film Group's stock shot up more than 4 percent to $5.35 on news of the deal.