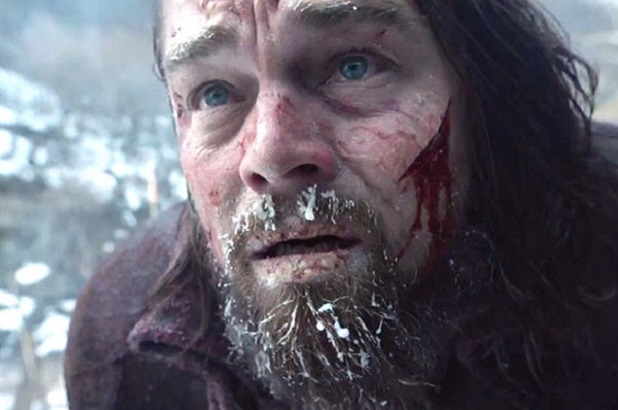 Brad Weston is stepping down as president and CEO of New Regency after nearly five years in the role, TheWrap has learned.
A statement issued by both Arnon Milchan, founder of New Regency, and Weston indicated that the decision was mutual and that Weston is moving on to a new challenge.
New Regency is coming off of two big Oscar-winning hits with "The Revenent" and "The Big Short." Past successes include "Birdman," "12 Years A Slave" and "Gone Girl."
Also Read: Warren Beatty's Howard Hughes Movie Expected This Fall From Fox, New Regency
A successor to Weston has not yet been named.
New Regency's upcoming slate includes Warren Beatty's new film, out this fall; the hotly anticipated "Assassin's Creed" with Michael Fassbender and Marion Cotillard, in theaters Dec. 21; and an untitled thriller from Gore Verbinski in 2017.
The company is also set to start making on Steve McQueen's heist thriller, based on a script by McQueen and "Gone Girl" writer Gillian Flynn.
Also Read: Lionsgate and New Regency Form Global Production, Distribution Partnership
"I appreciate Brad's contribution to New Regency over the last four and half years and I wish him absolutely nothing but the best going forward," Milchan said. "I am very committed to New Regency's growth and will continue to invest in its future. I believe we are in the midst of some truly exciting opportunities to expand and evolve the company."
"I thank Arnon for this great opportunity over these last four and half years," Weston said. "This is a natural and easy evolution for me. I am excited to see what the future holds."