Starz's "Outlander" has tapped John Dahl, whose credits include "Breaking Bad," "Dexter" and "Justified," to direct the first two episodes of the upcoming drama series, the network said Tuesday.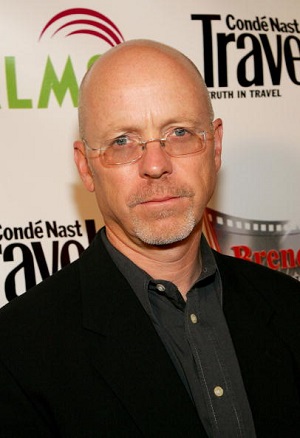 The series, which hails from "Battlestar Galactica" executive producer Ronald D. Moore and is adapted from Diana Gabaldon's book series, follows the story of Claire Randall, a married combat nurse from 1945 who is mysteriously swept back in time to 1743, where she is immediately thrown into an unknown world where her life is threatened. When she is forced to marry Jamie Fraser, a chivalrous and romantic young Scottish warrior, a passionate affair is ignited that tears Claire's heart between two vastly different men in two irreconcilable lives.
Also read: 'Game of Thrones' Actor Tobias Menzies Joins Starz's 'Outlander'
Sam Heughan ("A Very British Sex Scandal") has been cast as Fraser in the series. "Game of Thrones" actor Tobias Menzies has been cast to play the dual roles of Frank Randall and Jonathan 'Black Jack' Randall.
The series will mark a reunion for Dahl and Moore, as the pair previously worked together on "Battlestar Galactica" and "Caprica."
Also read: Starz's 'Outlander' Casts Its Lead With BBC Soap Star
"Outlander," which will shoot in Scotland this fall, is slated to premiere in spring 2014.