Bron Studios is moving forward with its first CG animated feature film, "Sole Mates," the company announced on Tuesday.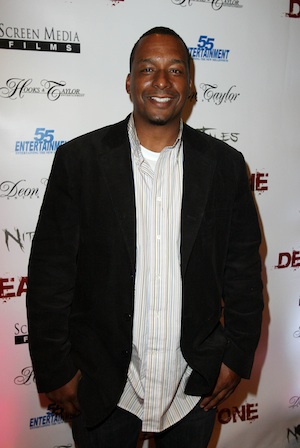 The film, an "animated journey of love, lost and found, with comedic charm and universal themes set in a familiar world from a new point of view," is due to go into production in 2013, based on an original concept by Deon Taylor ("Chain Letter").
Bron managing director, Aaron L. Gilbert will produce, alongside Taylor (pictured) and Ahmet Zappa ("The Odd Life of Timothy Green").
Taylor has written, directed, and produced a number of other projects, including "The Hustle" (Charlie Murphy) and the drama "Supremacy" with Danny Glover. He is represented by WME.