Buzz Media has instituted deep staffing cuts, which could mean pink slips for as many as 50 people, an individual with knowledge of the situation told TheWrap.
Employees were notified of the layoffs on Thursday, according to a memo obtained by AllThingsD
A spokeswoman for the company did not immediately respond to requests for comment.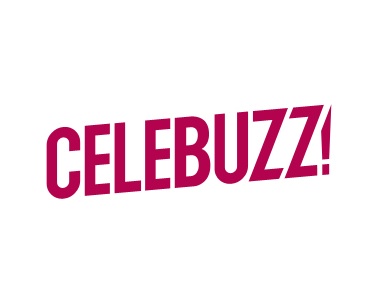 The 250-person company operates a string of pop culture themed blogs such as Celebuzz!, Just Jared and The Frisky and has offices in New York and Los Angeles. In July, it purchased Spin Magazine for an undisclosed sum.
The company has been adroit at raising money — attracting a reported $46 million in investment from the likes of Redpoint Ventures and Interscope Records. It also has been skillful at drumming up pageviews, commanding an audience of over 30 million unique visitors.
However, it is at a crossroads. Buzz Media chief executive officer Steve Hansen, who took over the top job in December, portrayed the staff cuts as a painful step in the company's evolution. In an email to staff, he said the company is focused this year on increasing its audience, improving its advertising offerings and crating a new technology platform to support all its sites.
"Transformation sometimes requires making very hard decisions," Hansen wrote. "Make no mistake about it, today will be difficult for all of us, but our success is dependent upon greater focus on our audience, evolving our portfolio of brands, all supported by powerful technology and data. We need to align the organization around those objectives and today is a first step, albeit a very hard one."