"Beautiful Boy," a long-gestating film adaptation of David Sheff's New York Times best-seller "Beautiful Boy: A Father's Journey Through His Son's Addiction," is moving forward, an individual close to the project told TheWrap.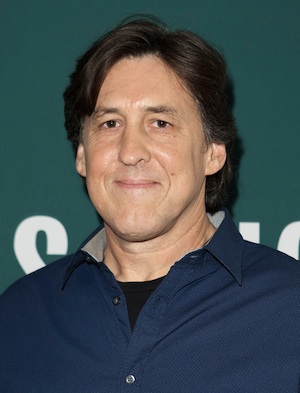 Crowe is looking to direct the film after he completes an untitled romantic comedy set up last month at Sony.
Crowe's script is a "meditation" on both "Beautiful Boy" and the related memoir written by Sheff's son, Nic Sheff, about his own experience on drugs, "Tweak: Growing Up on Methamphetamines."
Paramount optioned the rights to both books in 2008, the year they were published, and had first considered Steven Zaillian to write the script for producer Plan B. Plan B is now producing with New Regency. Paramount is no longer involved.
"Beautiful Boy" refers to the song John Lennon wrote for his son Sean in 1980. David Sheff was inspired to have his own family after conducting the last major interview with Lennon before he was assassinated in New York in 1980.
Also read: Cameron Crowe Books Next Film at Sony, Emma Stone to Star
Crowe also has been asked to work on an adaptation of Michael Chabon's novel "Telegraph Avenue" for HBO, an individual with knowledge of the project told TheWrap. The novel is set in Berkeley and takes place during the Bush/Kerry elections.
Last month, TheWrap reported that Sony had acquired Crowe's untitled romantic comedy, with Emma Stone attached to play the lead. Crowe is planning to shoot the film in Hawaii and is looking for a male lead. Scott Rudin is producing.
"Beautiful Boy" and "Tweak" were published by Houghton Mifflin Co. "Beautiful Boy" chronicles Nic Sheff's descent into methamphetamine abuse as a teenager from the perspective of his father.
Crowe last directed 2011's "We Bought a Zoo." The "Almost Famous" filmmaker co-wrote "Zoo" with "Devil Wears Prada" writer Aline Brosh McKenna.