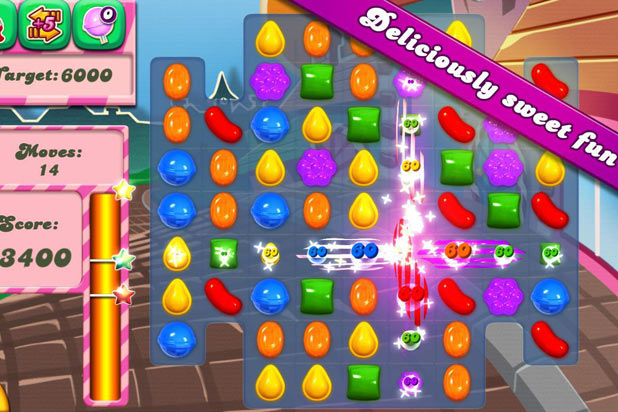 If you're a Wall Street trader who is sick of friends sending Candy Crush invites on Facebook, you're about to get another one.
The makers of Candy Crush, King Digital Entertainment have filed paperwork with the Securities and Exchange Commission for its initial public offering. They hope to raise $500 million.
Also read: Inside the New 'Hunger Games' Facebook Game: Exclusive First Look
Just like Zynga's Farmville, Candy Crush launched on Facebook and became extremely popular with mobile gamers.
While Candy Crush is the most popular app in terms of number of active users on Facebook, time will tell whether that is enough to convince investors – many of whom were burned by Zynga. However, the company remains optimistic.
Read their press release below:
King, a leading interactive entertainment company for the mobile world, today announced that it has filed a registration statement on Form F-1 with the United States Securities and Exchange Commission relating to a proposed initial public offering of its ordinary shares. The number of shares to be offered and the price range for the offering have not yet been determined. King intends to list its ordinary shares on the New York Stock Exchange under the ticker symbol "KING."