"Cars 2" grossed a bit less in its opening weekend than original estimates showed — $66.2 million instead of $68 million, according to figures from Walt Disney Studios.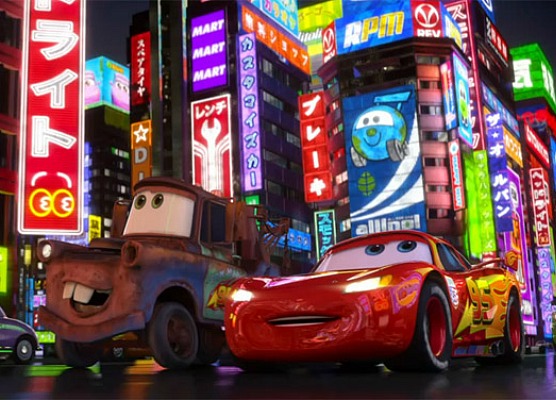 Even the lower figure is some $6 million more than the most optimistic prerelease projections. The movie was expected to gross $50 million to $60 million in its opening weekend.
Also Read: 'Cars 2' Speeds to Strong $68 million in Opening Weekend
And the Disney-Pixar animated film remains the weekend's box office champ.
The weekend's No. 2 movie, Sony's "Bad Teacher," took in $31 million over the weekend.