Hail, hail Chuck Berry.
Rock 'n' roll pioneer Berry's death at age 90 has led to a massive spike in music sales for the "Roll Over Beethoven" artist, including a 11,684 percent surge in song sales.
According to BuzzAngle Music, song sales from the Chuck Berry catalog logged 16,616 total the day after his death. Of the individual songs, "Johnny B. Goode" enjoyed the biggest boost, with 4,297 sales, making for a 10,330% increase.
---
Also Read: 'Hail! Hail! Rock 'n' Roll' Director Recalls Chuck Berry: 'Most Difficult Movie Star I've Even Worked With'
---
Album sales also enjoyed considerable sales jumps following Berry's death. Berry had been averaging 39 album sales prior to his death, though sales spiked to 2,054 on Saturday, and climbing even more to 3,808 the following day.
In a Facebook post Monday, Berry's family says working on "Chuck" brought the rocker "a great sense of joy and satisfaction," and that there was "no better way to celebrate and remember his 90 years of life than through his music."
Berry is known for being the singer and songwriter of rock and roll classics such as "Maybellene," "Roll Over Beethoven" and "Johnny B. Goode." He was one of the first inductees into the Rock and Roll Hall of Fame when in opened in 1986. He influenced many musical artists, from Elvis Presley to The Beach Boys.
---
Also Read: Hollywood Reacts to Death of Chuck Berry: 'This Breaks My Heart'
---
Berry died on Saturday at 90 in Missouri after the St. Charles County police responded to a medical emergency.
Hollywood's Notable Deaths of 2017 (Photos)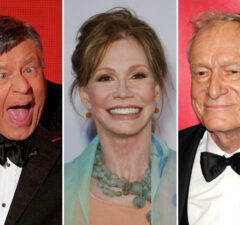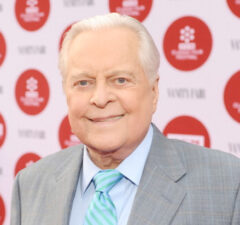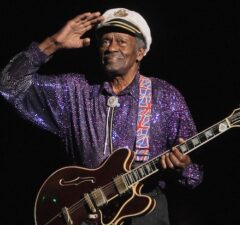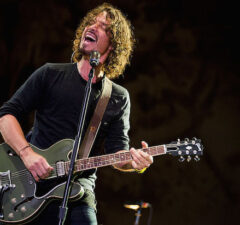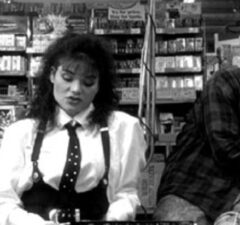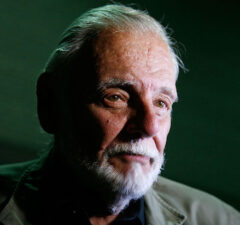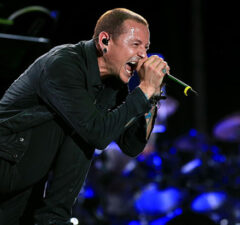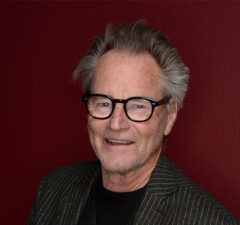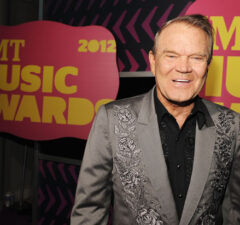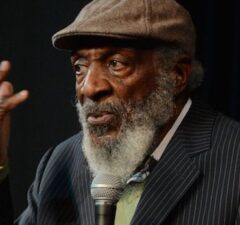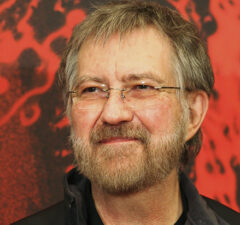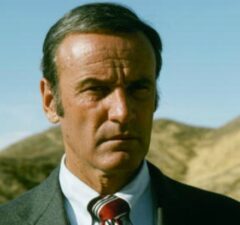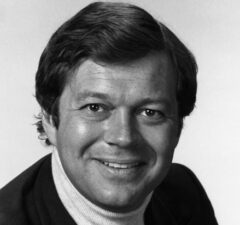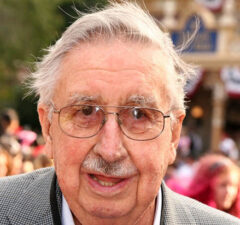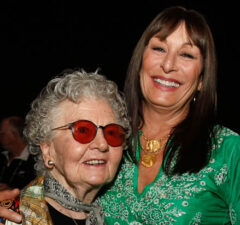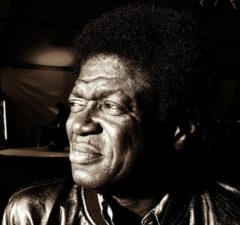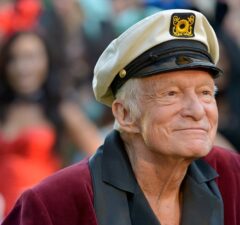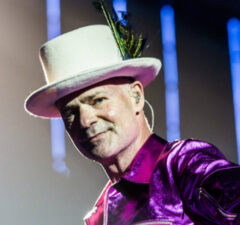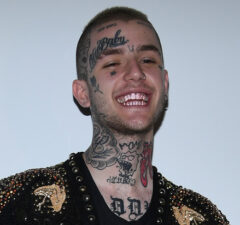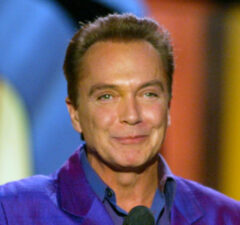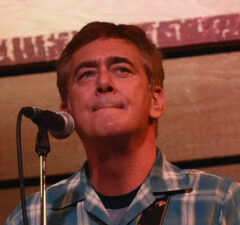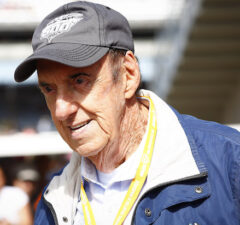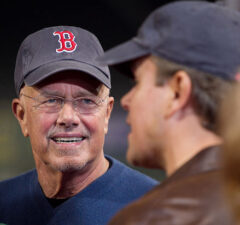 (Tap photo and swipe to view gallery)