Amelia Stewart has been promoted to VP of media relations for the Comcast Entertainment Group.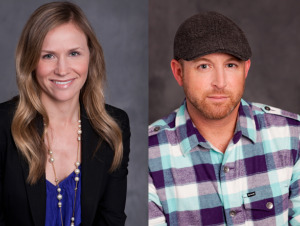 Moving up from executive director of corporate communications, Stewart will now oversee all corporate communications initiatives, including trade press, for the Comcast Entertainment Group, was well as E! Entertainment Television, the Style Network and G4.
Stewart has been with Comcast since 2006, arriving from Discovery Communications.
"Amelia is a consummate PR professional who has demonstrated a tremendous capacity for corporate communications oversight across all the CEG brands," said Sarah Goldstein, senior VP, media relations and corporate communications, Comcast Entertainment Group. "She never fails to communicate our news accurately and swiftly, and has a great rapport with the press."
Comcast officials also announced the promotion of John Rizzotti to PR director at E!. Rizzotti has also been with the company since 2006.