The MTV Video Music Awards have been a cornerstone in pop culture since its debut in 1984 at Radio City Music Hall in New York City. Edgy, spirited and packing serious celebrity punch, the program is a magnet for buzzworthy moments that have people talking years later. The mastermind behind many of these memorable moments is former President of Viacom's Music & Logo Group and upcoming speaker at TheGrill 2015, Van Toffler.
Also Read: Countdown to TheGrill: 3 Questions with Van Toffler
His nearly three decades at the helm of Viacom led him to oversee some of the most vibrant entertainment brands in the world, such as VH1, MTV and CMT. After bringing the VMAs to life in the 1980s, this will be Toffler's final time as one of the executive producers of the MTV Video Music Awards. This year's extravaganza airs LIVE, August 30th, 9pm ET/PT. As a farewell to an era, here are five iconic VMA moments that wouldn't have happened without Van Toffler.
2002:
The year after 
9/11
, Bruce Springsteen opened the show with "The Rising," enveloped in misty
rain
outside the Museum of Natural History, surrounded by fans. The perfect open.
2002: After having disappeared for almost a decade, Guns N' Roses reunited to close the show with "Welcome to the Jungle." Only one problem: minutes before their performance, the lead singer was not in the building but decided to take a walk along Sixth Avenue. His bodyguard Earl, and every available Radio City security guard, roamed the streets to wrangle Axl back into the venue.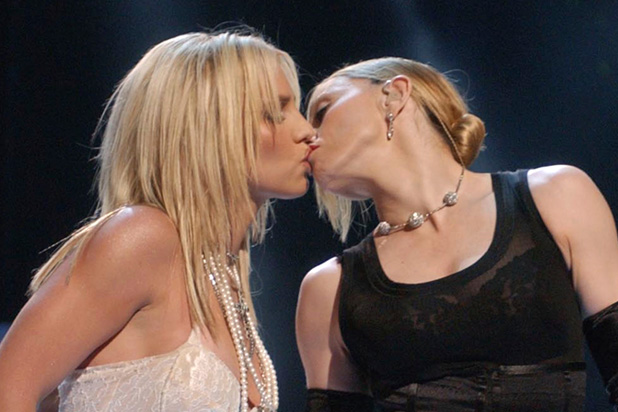 2009:
  Backstage, Toffler begged Beyoncé and
Taylor Swift
to come back on stage together to complete the segment after Kanye dropped a bomb on them.
2013 & 2015: Miley. She is forever remembered for her 2013 performance, but wait until she hosts this year. There will be no blurred lines, only direct hits. He had to convince MTV's Standards team that all will be well…or not. They may both land in jail at the end of the evening!
Join Van Toffler and TheWrap for two days of hard-hitting, intimate conversations and networking opportunities set at one of the most beautiful hotels in Beverly Hills.
As a bonus, Friday, September 18 only, tickets will be available at a special price during a FLASH SALE for THREE HOURS ONLY!  Reserve your tickets today and get a 20 percent off discount with the promo code FLASHSALE. This offer expires at 12 noon PT so don't wait!
For more information, go to: http://thegrill.thewrap.com