Dan Silberman has been elevated to senior vice president of publicity for the A&E Network and Bio Channel, A&E announced on Wednesday. Silberman, who joined A&E in 2006, most recently served as vice president of publicity.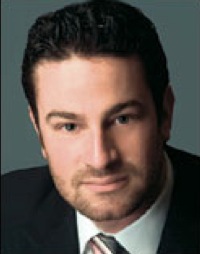 Silberman's responsibilities will include developing and executing strategy for corporate and trade communication, as well as overseeing program-based consumer press efforts. Silberman's duties will encompass A&E Network, Bio Channel and the Crime & Investigation Network, along with A&E IndieFilms, the company's feature documentary arm.
A&E and Bio president and general manager Bob DeBitetto — to whom Silberman will continue to report — lauded Silberman as "a key strategist" who's "enhanced our network's consumer and trade communication."
Prior to A&E, Silberman worked at Bravo Network/NBC Unversal, where he served as Director, Press & Publicity.