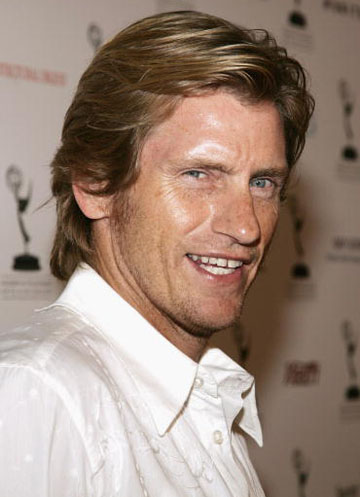 Everyone from Ryan Seacrest to the often acerbic Joan Rivers paid tribute to Dick Clark on Wednesday, but "Rescue Me" star Denis Leary decided to go another way.
"With Dick Clark dead, Casey Kasem now reveling in his status as last and reigning king of leather faced syrup voiced lizard people," the comedian Leary tweeted.
Also read: Dick Clark Dead at 82: 'America's Oldest Teenager' Famed for 'Bandstand'
Leary's other Clark-related tweets included references to Tupac Shakur's hologram: "I'm gonna package a Dick Clark Hologram mc'ing a Tupac Hologram summer tour," and "I wanna see Hologram Tupac tour with Hologram Biggie and then both get shot by the actual Suge Knight."