Most of our memories of our favorite high school parties are probably peppered with recollections of staying out all night, illegally drinking and dancing with your crush, but for the stars of "Dirty 30" it was peeing in the bushes. Or on the side of the road. Or wherever.
During a new episode of TheWrap's "Drinking With the Stars," host Stuart Brazell asked "Dirty 30" stars Grace Helbig, Hannah Hart and Mamrie Hart if their most epic high school party experience was reenacted on the screen.
---
Also Read: 'Last Man Standing' Sneak Peek: Jay Leno Returns as Guest Star (Exclusive Photos)
---
"You know when I pop a squat? That's from my real life," Mamrie said without hesitation.
"I used to make sure I peed outside every time I drank," Hannah said of her college days. "Thank god I'm not a dude. If I had that impulse, I'd pee everywhere."
"Dirty 30" reunites the stars and production team behind the successful digital film "Camp Takota." Their latest is about a woman who lets her two closest friends throw her a 30th birthday party but, instead of a simple celebration, she gets a wild night. "Dirty 30"will be released in limited theaters on Sept. 23 and will be available for download on iTunes and OnDemand on the same day.
Watch the video above.
TheWrap's Exclusive Portraits From 'Drinking With the Stars' Shoots (Photos)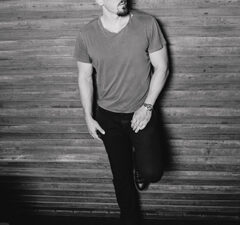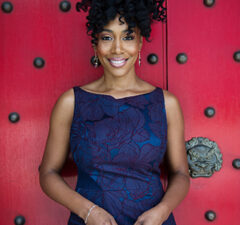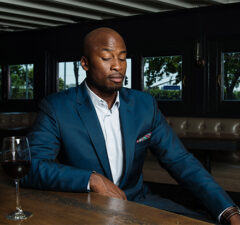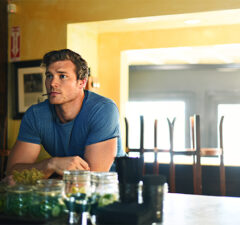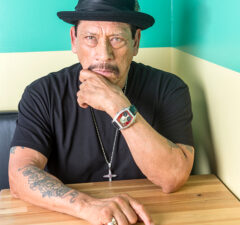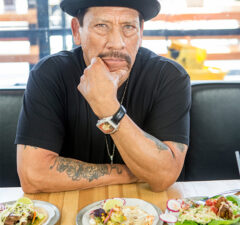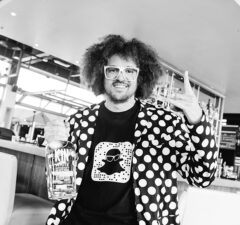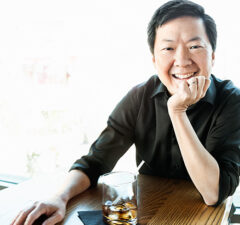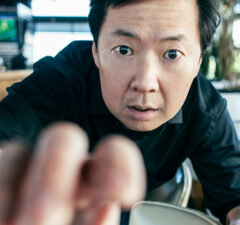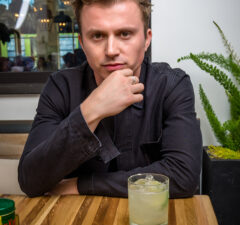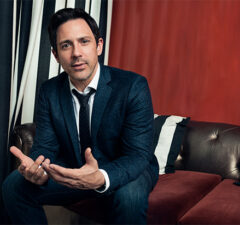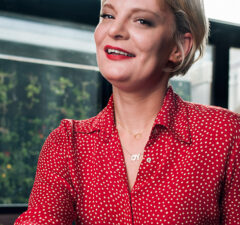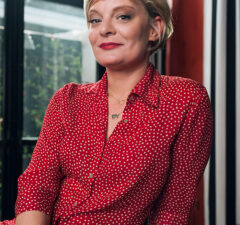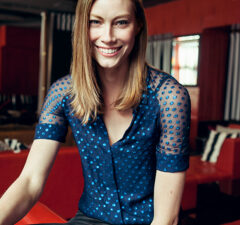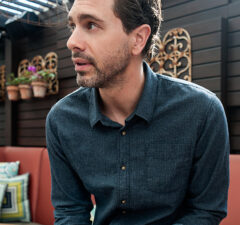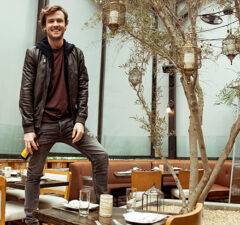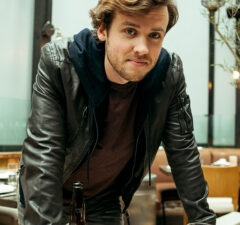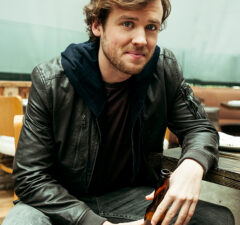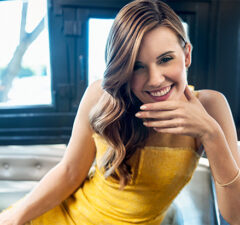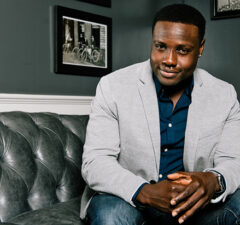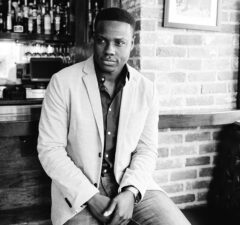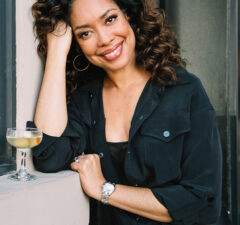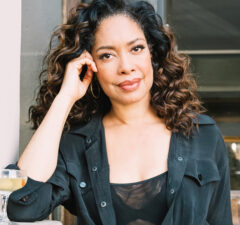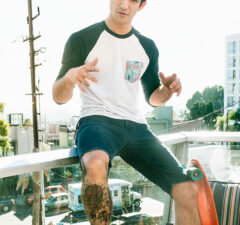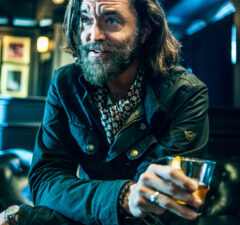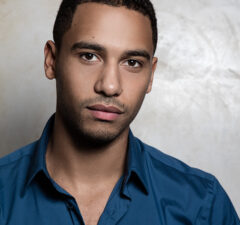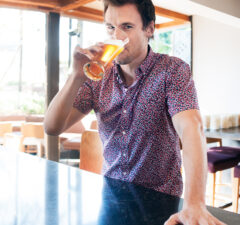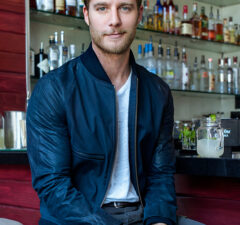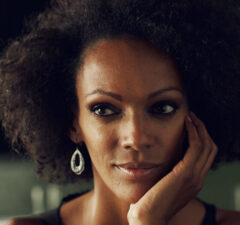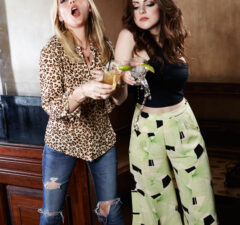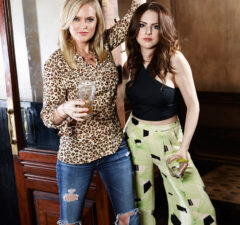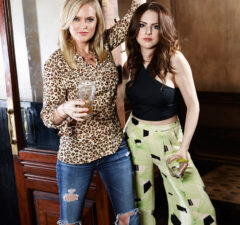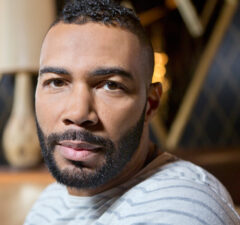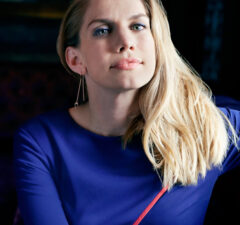 (Tap photo and swipe to view gallery)