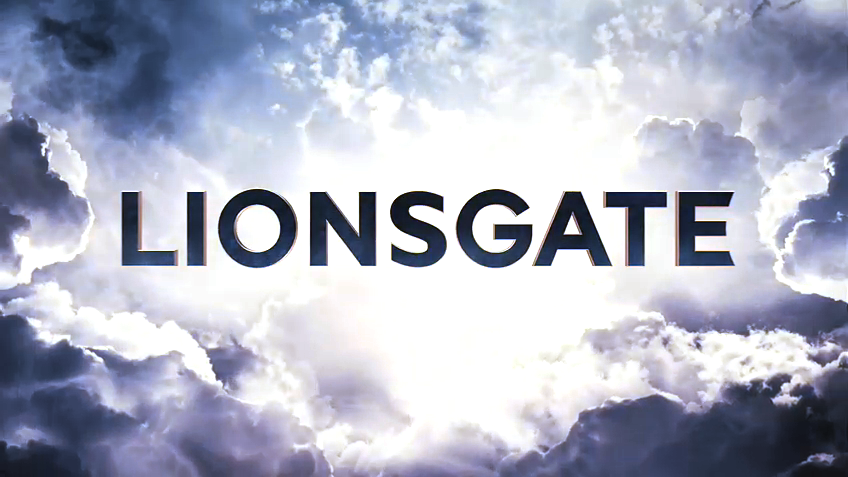 Discovery Channel and Lionsgate are uniting to develop a fresh TV mini-series take on the Civil War epic "North and South," the companies announced Thursday.
The series is based on the trilogy of novels of the same name by John Jakes (left), who will serve as an executive producer.
Also read: Olivia Munn in Negotiations to Join Johnny Depp in 'Mortdecai'
"North and South" tells the story of two families: the Hazards, northern factory owners from Pennsylvania, and the Mains, southern plantation owners. The families become close — a bond that's threatened by the breakout of the Civil War.
It's not the first "North And South" miniseries adaptation — David L. Wolper Productions and Warner Bros. Television produced a three-part series that started in 1985 starring Patrick Swayze and Kirstie Alley (below). It was nominated for seven Emmy Awards, winning for costumes.