Disney Pictures is understood to be making a deal for Marc Forster to direct "Imagining Nathan," an individual familiar with the negotiations has told TheWrap.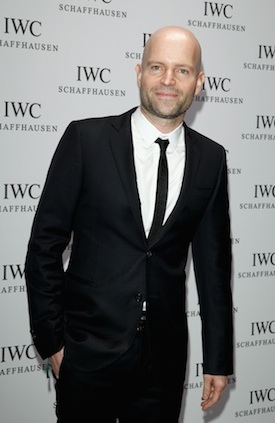 Zucker Productions and Mayhem Pictures are producing the film which revolves around a character (the titular Nathan) who, as a six-year-old, retreats into a fantasy world after his parents are killed.
Fast-forward thirty years later, his sister tries to help him escape his demons.
As an adult, Nathan has been diagnosed with a condition which causes him to live in a cartoon-like world.
Also read: The 15 Most-Anticipated Movies of 2012
Marc Forster's recent credits include "Finding Neverland," "Quantum of Solace" and "The Kite Runner," and he is also working on "World War Z."
Forster (pictured) is repped by CAA. CAA and Disney did not respond to TheWrap's request for comment.