Donald Trump is apparently setting his Politico Playbook on fire.
The GOP frontrunner was so peeved with a story from the all-things-politics website that he called the outlet out via Twitter on Wednesday.
"I wonder why somebody doesn't do something about the clowns @politico and their totally dishonest reporting," he tweeted.
---
Also Read: Donald Trump Blasts 'Failing' Politico- And Politico Trolls Him Back
---
Trump followed up with another jab, claiming Politico isn't a big deal: ".@politico has no power, but so dishonest!" What got the real estate mogul so up in arms? Politico took a guess, trolling Trump twice in response.
Hey @realDonaldTrump: Is this the story that's making you upset? http://t.co/GhyKssDvHR https://t.co/lJA9HhU2Zd

– POLITICO (@politico) October 7, 2015
Maybe this is the story that's making you mad, @realDonaldTrump? http://t.co/VcsjdskmIo https://t.co/IqK60T73oJ — POLITICO (@politico) October 7, 2015
Politico guesses Trump was upset about two possible stories — one from August featuring the headline "The 199 Most Donald Trump Things Donald Trump Has Ever Said" and another from September headlined "New data show Trump fever breaking."
---
Also Read: Donald Trump Blasts New York Times' Jeb Bush 'Con Job' Story
---
The latest Trump/Politico spat comes after the two trolled each other in September; Trump fired the first social media shot, suggesting the website is "failing" and utterly dishonest. In response, Politico did the same thing, tweeting at the Donald with potential stories it published that might have set him off.
15 Times Donald Trump Courted Controversy (Photos)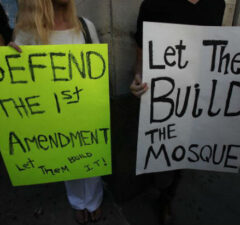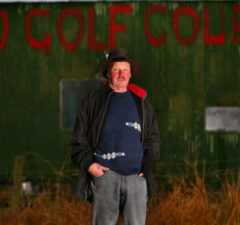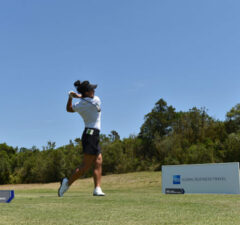 (Tap photo and swipe to view gallery)