Updated, 1:20 p.m. EST
Kevin Clash, who gave life to Elmo, resigned from "Sesame Street" Tuesday, as a second accuser has come forward, alleging that he had a sexual relationship with the puppeteer while underage.
Sesame Workshop said in a statement that Clash decided to leave because the allegations had become a "distraction."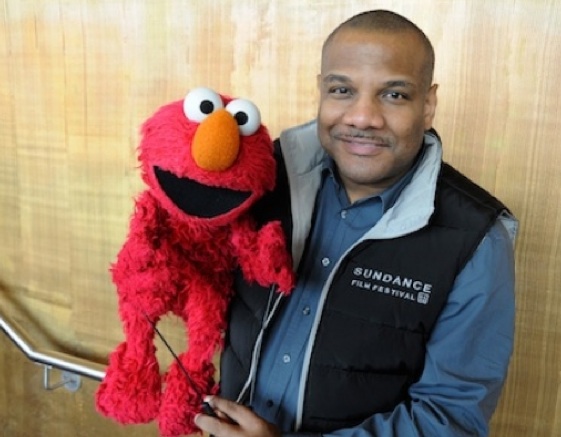 In a suit filed this week in New York federal court, Cecil Singleton, alleges that Clash abused him when he was 15, according to the Associated Press. Singleton is seeking damages in excess of $5 million.
The new allegations came days after Clash's initial accuser recanted his allegations within 48 hours of going public with them. Through his lawyers, he said that his relationship with Clash was "an adult consensual relationship." The initial accuser's name has not been released.
Sesame Workshop expressed sorrow over Clash's resignation.
Also read: Elmo Puppeteer Cleared of Underage Sexual Relationship After Accuser Recants Story
"Sesame Workshop's mission is to harness the educational power of media to help all children the world over reach their highest potential," it said in a statement. "Kevin Clash has helped us achieve that mission for 28 years, and none of us, especially Kevin, want anything to divert our attention from our focus on serving as a leading educational organization."
Sesame Workshop said that Clash has decided that he can no longer be effective in his job because of the allegations. It has always maintained that the the Elmo role, a major merchandising force, is bigger than any one person.
"This is a sad day for Sesame Street," Sesame Workshop said.
Clash maintained his innocence as he took a leave of absence. At the time, Sesame Workshop did not comment specifically on the sex allegations, but said that Clash was disciplined after he "exercised poor judgment" and "violated company policy regarding Internet usage."
Clash was the subject of the 2011 documentary "Being Elmo," which chronicled his life. He grew up in Baltimore and helped create one of the most beloved characters in children's entertainment.
During a promotional interview on NPR's "Fresh Air" for the film, Clash described the excitement that comes over children who visit the "Sesame Street" set.
"They run to Elmo because it's a friend of theirs that they've been talking to and communicating with and singing with for so many years," Clash said. "We've found that the delusion is not broken by seeing us puppeteers. They see the characters in front of them. … I get humbled by it all the time. The things that they tell Elmo, the expression on their face when they see their friend."